Get Outside
Shopping malls might rule in Bergen, but there are plenty of places to enjoy fresh-air activities and the summer sunshine.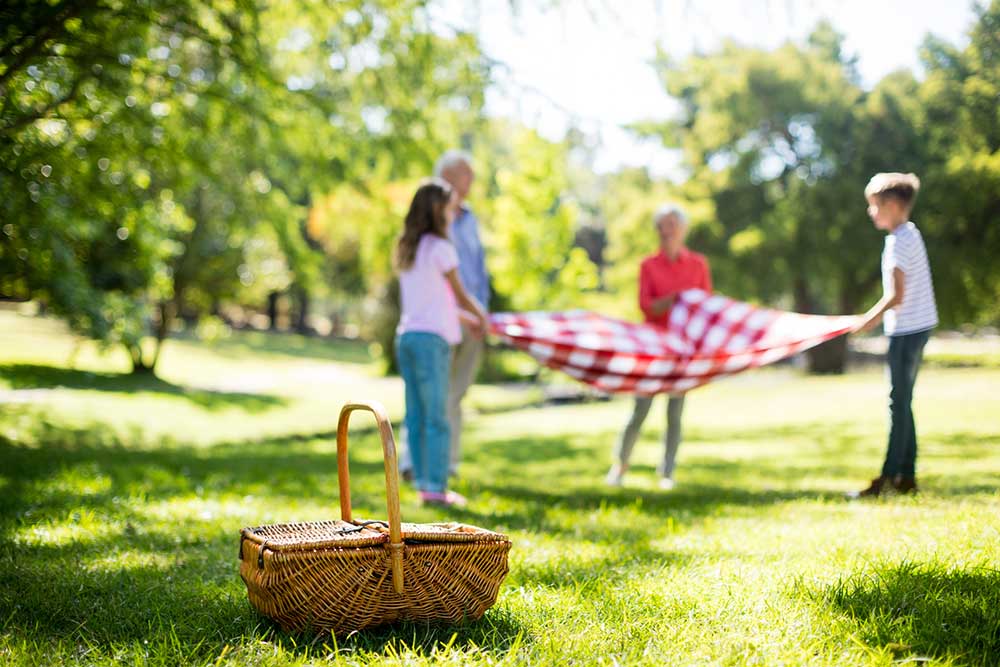 Tired of the scenery in your backyard? Head to one of the many parks in the county, where you can take a leisurely stroll along a well-manicured path, ride your bike, picnic beneath the trees, launch a canoe or kayak, or try your hand at fishing. The possibilities are endless.
Dogs need lots of exercise, and your living room is not the place to do it. Here's the solution:
Ornithology enthusiasts are at home in Bergen, with a wide variety of winged species and great spots for ogling them. See the sites below; learn more at bergencountyaudubon.org and njaudubon.org.
For canoe, rowboat or kayak owners, the area has several places to ply the waters. (Don't own a boat? Rent one!)
Cyclists, rejoice! THE SADDLE RIVER AREA BIKE PATH extends for almost six miles through the towns of Ridgewood, Glen Rock, Fair Lawn, Paramus, Saddle Brook and Rochelle Park
Eager to get back in the swing? You can practice your strokes at one of the driving ranges in the county or head straight to the course— there are eight open-to-the-public ones to choose from in our area.
What could be better for a relaxing day outdoors than a fishing expedition? Happily, the county offers many promising spots.
Miles of beaches line the Jersey coastline, but there's much more to see than the ocean when you go down the Shore.