Get Outside: Bird-Watching in Bergen County
Shopping malls might rule in Bergen, but there are plenty of places to enjoy fresh-air activities and the summer sunshine.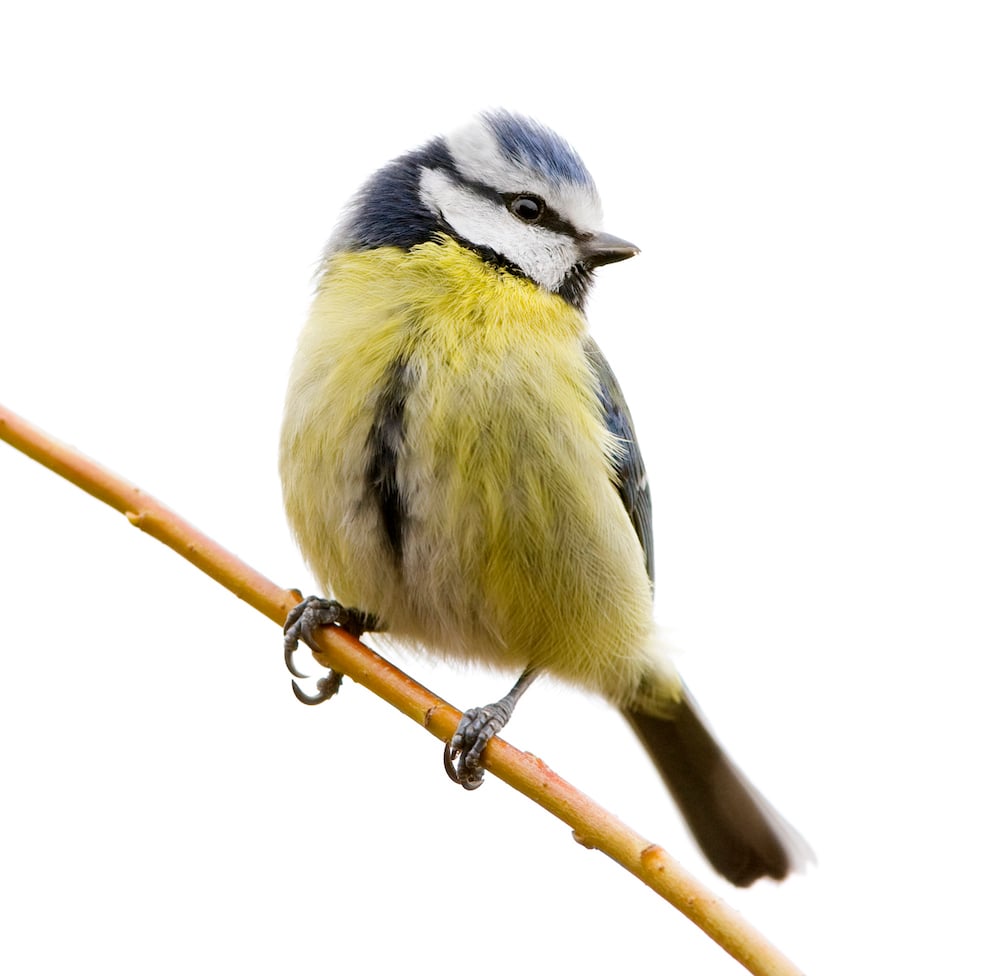 Ornithology enthusiasts are at home in Bergen, with a wide variety of winged species and great spots for ogling them. See the sites below; learn more at bergencountyaudubon.org and njaudubon.org.
Celery Farm, Franklin Tpk., Allendale.
This 107-acre wildlife oasis in the middle of the suburbs is home to 240-plus species of birds, more than 53 of which breed there.
Dekorte Park, 2 DeKorte Park Plz., Lyndhurst.
This New Jersey Meadowlands park is on the Atlantic Flyway, one of the three key routes used by migratory birds in the U.S. Enjoy a breathtaking panoramic view.
Harrier Meadow, Disposal Rd. near Schuyler Ave., North Arlington.
The 78-acre wetland mitigation site has been restored by the New Jersey Meadowlands Commission.
Lorrimer Sanctuary, 790 Ewing Ave., Franklin Lakes.
A self-guided trail system winds through 14 acres of oak and maple, where you might hear migrant songbirds.
Overpeck County Park Creek, 40 Fort Lee Rd., Leonia, on the banks of Overpeck Creek.
It's great for spotting wading birds, waterfowl and shore birds. Migration season brings opportunities to spot bald eagles, osprey, broad-winged hawks and more.
State Line Lookout, Palisades Interstate Parkway North, Alpine.
This is the highest point along the Hudson Palisades, 532 feet above the river. It's one of the state's 14 official hawk-counting sites.
Teaneck Creek Conservancy, 20 Puffin Way, Teaneck.
The 1.2 miles of wetland walkways make for a prominent bird-watching spot. Don't forget to catch "Migration Mileposts," which feature trailside artwork that celebrates the birds of the Atlantic Flyway.
"The Celery Farm in Allendale is an outdoor gem, an amazing oasis for many species of wildlife in Bergen County. The preserve is home to yellow warblers, wood ducks, bullfrogs, snapping turtles and much more! It's the perfect place to hone your naturalist skills." —Hugh Carola, captain, Hackensack Riverkeeper