Get Outside: Golf in Bergen County
Shopping malls might rule in Bergen, but there are plenty of places to enjoy fresh-air activities and the summer sunshine.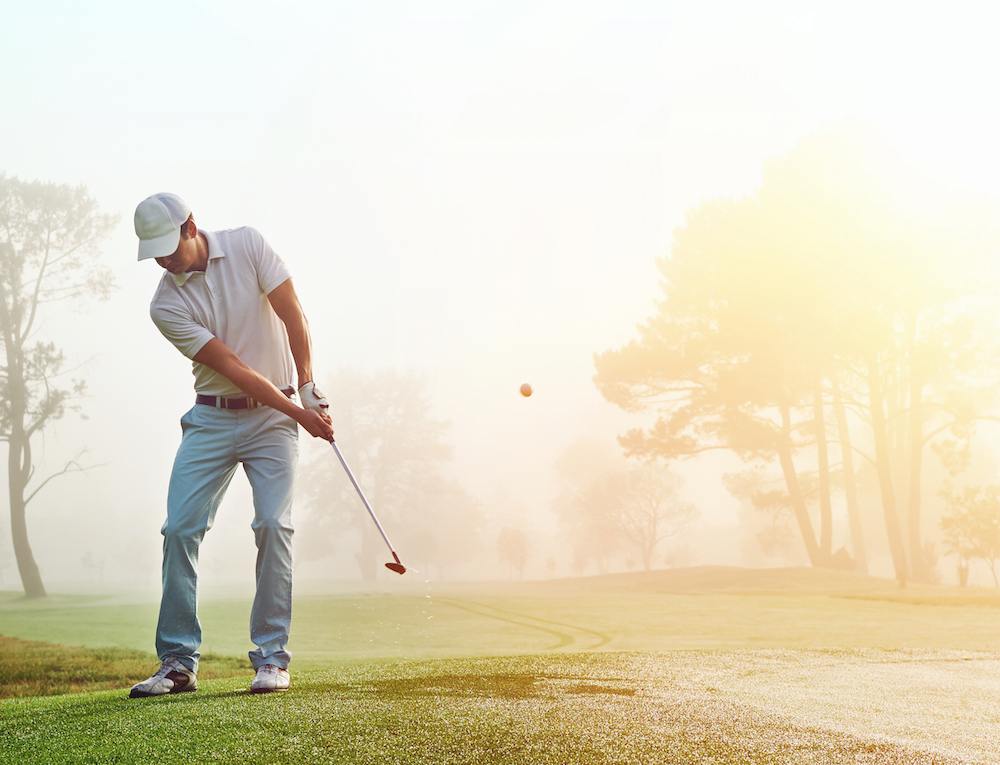 Eager to get back in the swing? You can practice your strokes at one of the driving ranges in the county or head straight to the course—there are eight open-to-the-public ones to choose from in our area.
21 Golf Driving Range
1 Route 46 West Palisades Park
201.941.445521
golfrange.com
Bagota Golf Center
30 Cross St. Bogota
201.489.2400
bogotagolfcenter.com
Closter Golf Center
153 Homans Ave. Closter
201.768.0990
clostergolfcenter.com
Darlington Golf Course
277 Campgaw Rd. Mahwah
201.327.8778
golfbergencounty.com
Edgewater Golf Range
575 River Rd. Edgewater
201.840.4001
edgewatergolf.wix.com/edgewatergolfrange
Emerson Golf Club
99 Palisade Ave. Emerson
201.261.1100
emersongolfcourse.com
Orchard Hills Golf Course
404 Paramus Rd. Paramus
201.447.3782
golfbergencounty.com
Overpeck Golf Course
273 E. Cedar Ln. Teaneck
201.837.3029
golfbergencounty.com
Paramus Golf Course
314 Paramus Rd. Paramus
201.447.6079
paramusgolfcourse.com
River Vale Country Club
660 Rivervale Rd. River Vale
201.391.2300
rivervalecc.com
Rockleigh Golf Course
15 Paris Ave. Rockleigh
201.768.6354
golfbergencounty.com
Valley Brook Golf Course
15 Rivervale Rd. River Vale
201.664.5890
golfbergencounty.com
Miniature Golf
Paramus Miniature Golf
314 Paramus Rd. Paramus
201.447.6079, ext. 13
paramusminigolf.com