Get Outside: Parks in Bergen County
Shopping malls might rule in Bergen, but there are plenty of places to enjoy fresh-air activities and the summer sunshine.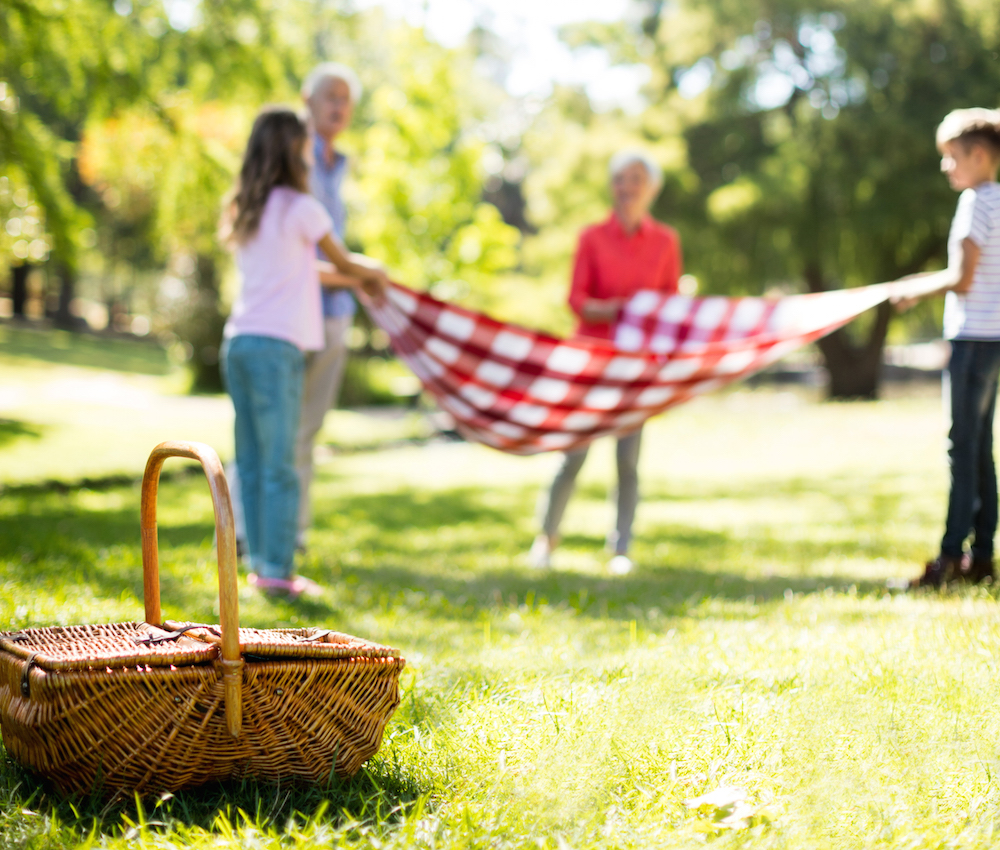 Tired of the scenery in your backyard? Head to one of the many parks in the county, where you can take a leisurely stroll along a well-manicured path, ride your bike, picnic beneath the trees, launch a canoe or kayak, or try your hand at fishing. The possibilities are endless.
Belmont Hill County Park
Palisade Ave. Garfield
Borg's Woods Nature Preserve
Allen St.Hackensack
Dahnert's Lake County Park
Midland Ave. Garfield
Darlington County Park
600 Darlington Ave. Mahwah
Fort Lee Historic Park
Hudson Ter. Fort Lee
Hackensack River County Park
Hackensack Ave. Hackensack
James A. McFaul Environmental Center
150 Crescent Ave. Wyckoff
Overpeck County Park
40 Fort Lee Rd. Leonia
Pascack Brook County Park
Emerson Rd. Westwood
Ramapo Valley County Reservation
610 Ramapo Valley Rd. Mahwah
Riverside County Park
Riverside Ave. Lyndhurst
Saddle River County Park
Dunkerhook Rd. Paramus
Samuel Nelkin County Park
Rose St. Wallington
Van Saun County Park
216 Forest Ave. Paramus
Wood Dale County Park
Prospect Ave. Hillsdale