Get Practical: 7 Best Presents For The Class Of '22
Your grad will appreciate these thoughtful presents, whether they're moving on from high school, college or beyond.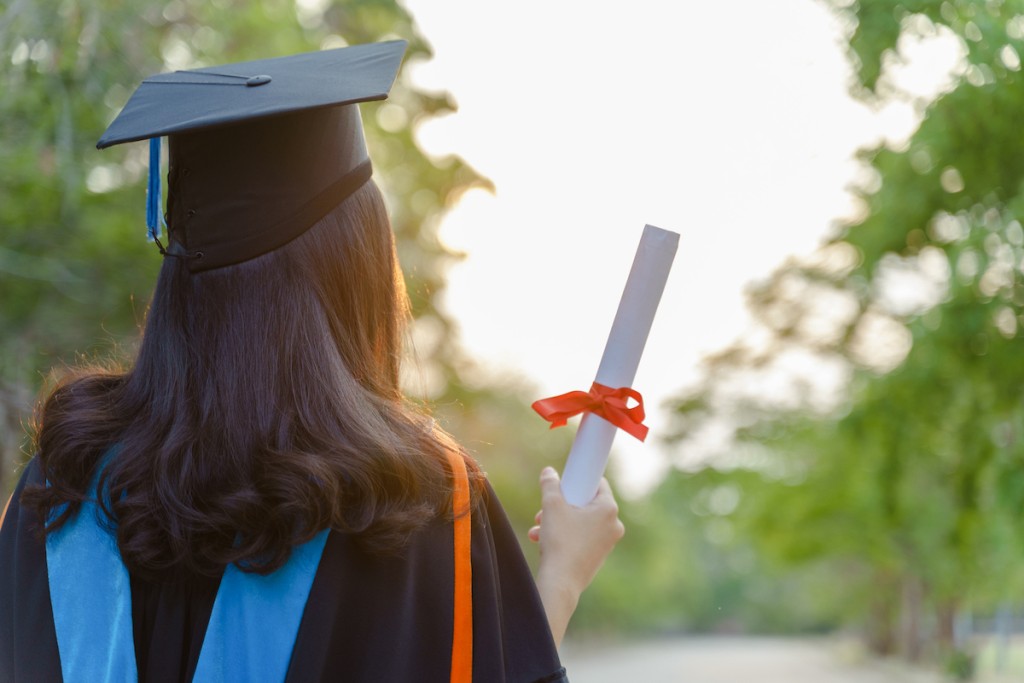 It's graduation season, and you just may have someone special in your life who's suiting up in their cap and gown with the class of 2022. Of course, any young adult would be thankful to receive a new car, watch or jewelry—as well as homemade baked goods and gift cards—but there are other practical gifts that won't dent your wallet and will help take your grad into the next chapter of their life.
Check out BERGEN editors' picks below for top gifts for high school and college grads this season—ranked from lowest to highest price. Start shopping now, as many of these are available at local shops right here in Bergen County: