Get Ready For 'Red Day' With These 6 Pieces
Stock up on accessories and attire from Bergen County stores for National Wear Red Day on Feb. 4.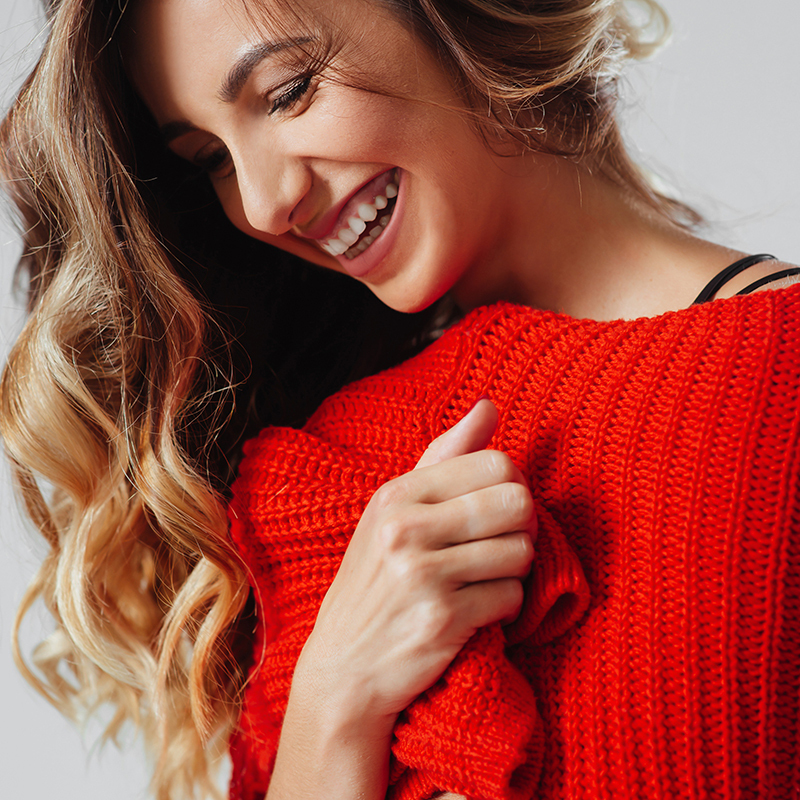 Are you ready to rock your best red attire? February is just days away, the month when we celebrate all things colored in the wonderful shade of passion. And next Friday, Feb. 4, is National Wear Red Day, the American Heart Association's annual campaign to raise awareness about cardiovascular disease among women.
There is plenty to do to take care of your heart, including following a few tips when shoveling snow this season, but one of the easiest ways to join the AHA's initiative is by simply wearing something red. But if you can't find anything bright and bold in your closets and drawers, here are a few items that you can purchases right here in Bergen County to show your support.