Get Your Favorite Local Eats Delivered This Week
Got a hankering for your favorite foods during your self-quarantine? Here are some of the eateries around Bergen County that are offering delivery to satisfy your cravings.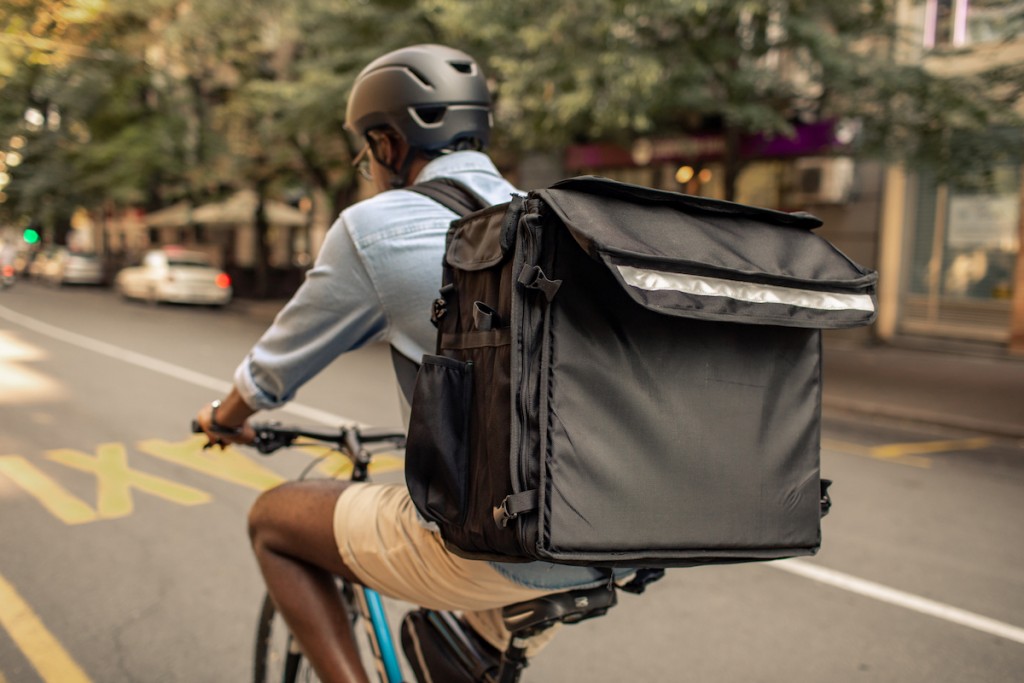 With most Bergenites adjusting their usual routine to working from home this week, plus the madness that's taking place in grocery stores all across the nation, prepping dinner each night is more daunting than ever before. Of course, heading to your favorite local eatery would take away the trouble, but during the recently suggested quarantine and mandatory curfew enacted by county and state officials, most Bergen restaurants are shutting down their dining rooms for the time being. Fear not, though, because there are plenty of spots around the county that have begun offering free or discounted delivery services. Below are just six of the many local joints that have made the extra effort to get you your grub:
The Shannon Rose, Ramsey
If you missed out on a proper St. Patrick's Day feast, consider ordering your next dinner from this Irish staple in the county, now exclusively offering curbside delivery and at-home delivery through third party apps for the time being. Make it up to yourself with special bites like corned beef sliders, a Dublin-inspired lamb pie or traditional bangers and mash.
Applebee's, multiple locations
No, you can't get their $1 margaritas to-go, but the bar and grill chain is offering free delivery for online orders as well as $10 when you spend $30. Lucky for us, Bergen County has restaurants in Garfield, Hackensack, Paramus, Kearny and Northvale. Mozzarella sticks and wings, anyone?
Kimchi Smoke, Westwood
It's always barbecue season at this smokehouse, which combines old-fashioned 'cue with mouth-watering flavors from Korea. Have Korean BBQ ribs, smoked wings or the famous Chonut sandwich (brisket or pulled pork on a glazed donut) brought to you at home or at curbside pickup. Don't forget to add cornbread to your order; it's a must-try.
Let's Meat Steakhouse, Harrington Park
Whether you're celebrating an occasion that calls for fancier fare or you're merely in the mood for a three-course meal, Let's Meat has family-style dinner packages (which includes a choice of pasta, choice of chicken and accompanying salad and bread) via delivery and curbside pickup. The spot also serves up juicy burgers, steaks and other carnivorous delights.
Mambo Empanadas, Rutherford
No time to make empanadas? 'Nada problem! This Latin bistro will deliver locally (for now, this just applies to residents in Rutherford, Carlstadt and Lyndhurst) as well as offers family packages with servings for either three or five people. They're also connected to Mambo Tea House—a full-service teahouse—if you wish to tack on a spot of calming Earl Grey to your order.
Hold My Knots, Hillsdale
Take Friday takeout night up a notch, or a knot, with this Hillsdale eatery's famous garlic knot sliders, hot and cold sandwiches and outrageous pizza pies delivered to your door. They're currently offering contactless delivery and curbside pickup.