Get Your Shot at These Bergen Spots
You don't need a photographer's eye to capture a great shot at these half dozen Bergen County locations.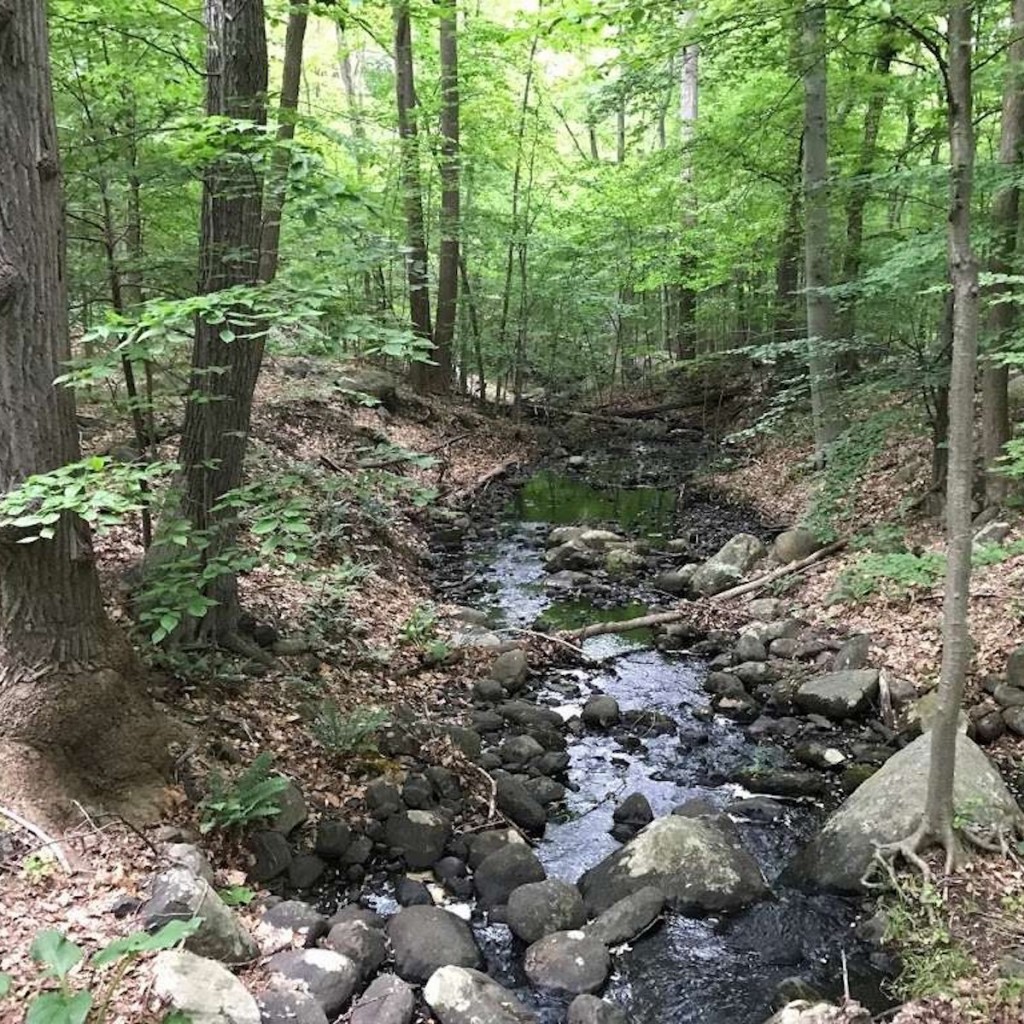 We've all aspired to be National Geographic photographers—you might even have a pic or two in your gallery that you swear could be published. Whether you care about cover shots or just shoot for fun, taking photos in and of nature can be exciting and peaceful at the same time.
And the good thing for Bergenites is we don't have to travel far to capture great images; there are many places in the county with wonderful vistas and photo-worthy wildlife. On National Nature Photography Day, June 15, venture to one of these spots—they're six of our favorite locations to capture shots that NatGeo would be lucky to have!