Ghoulishly Good Fun
Looking for an alternative to trick-ortreating with the kids? These Bergen events will offer thrills, chills and plenty of Halloween cheer.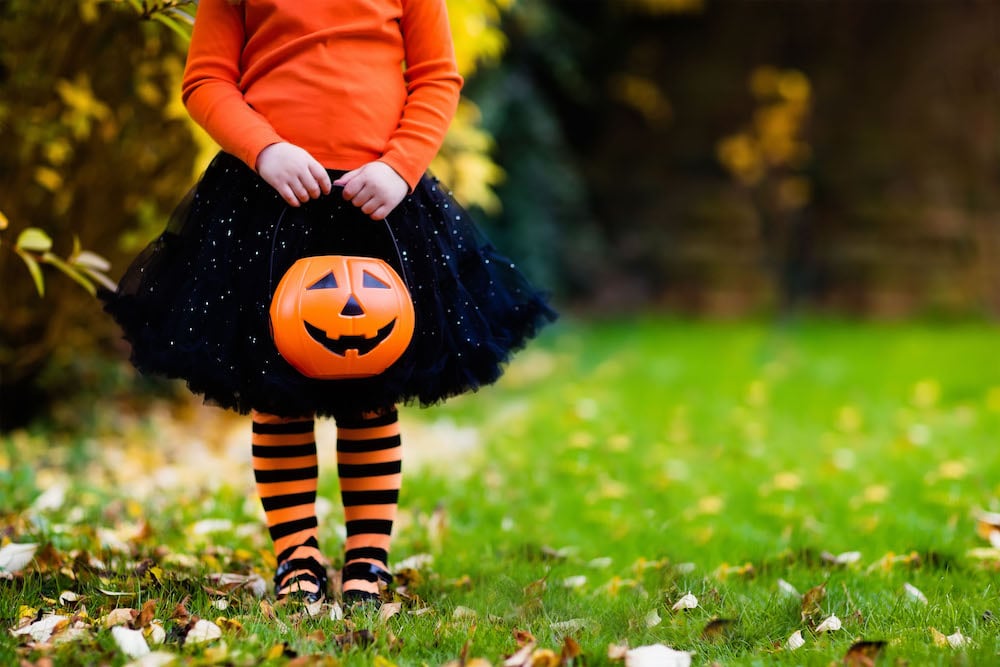 10/24: Monster Mash Family Event @ Wyckoff YMCA, 6:30 p.m.
The Wyckoff YMCA is set to have a night of dancing, treats, games and costume contests for little ones and their families. For more information, head to wyckoffymca.org.
10/27: Haunted Library @ Fair Lawn Library, 6:30 p.m.
Halloween-themed games and crafts will take place throughout the library, which will be decked out in decorations. This event is free and for all ages; children must be accompanied by an adult. To learn more, visit fairlawnlibrary.org.
10/28: Haunted Forest @ Tenafly Nature Center Pavilion, 4:30 p.m.
Tenafly Nature Center is hosting a non-scary tour of its many trails, where nocturnal animals can be found. Environmental educators will teach participants about the animals' keen senses and then invite you to test your own! After the tour, enjoy refreshments and crafts around the campfire. Admission is $11 for members and $16 for non-members. You can learn more at tenaflynaturecenter.org.
10/31: Annual Halloween Parade @ Allendale Public Library, 11 a.m.
Throw on your costume and come to the library for festive stories, crafts and other holiday activities aimed toward kids. Afterward, you'll get to parade through the Borough Hall and Library for a little early trick-or-treating! No registration is required, and the event is free. Visit bccls.org for more information.
WHY BUY A TICKET TO A HAUNTED HOUSE when you can visit one in your own neighborhood for free? You and your family can drive over to one of Bergen's local residences that are elaborately decorated for the holiday.
Clinton Place, Hackensack
The residents of this street deck out their houses in Halloween-themed decorations that are enjoyed by locals all season long. The elaborate displays are for kids and adults alike—both creepy zombies and beloved Peanuts characters made an appearance last year.
Stewart Family's Haunted Maze, 124 Sheridan Terr., Ridgewood
When fall comes around, the Stewart family starts setting up a haunted maze in their backyard, inviting Bergenites to try and make their way through. The maze's layout changes every year to keep visitors on their toes; the local attraction closes for the season at 10 p.m. on Halloween.