Give Back for Back-to-School Season
Teach your kids about the importance of helping others by donating to these school supply drives in Bergen County.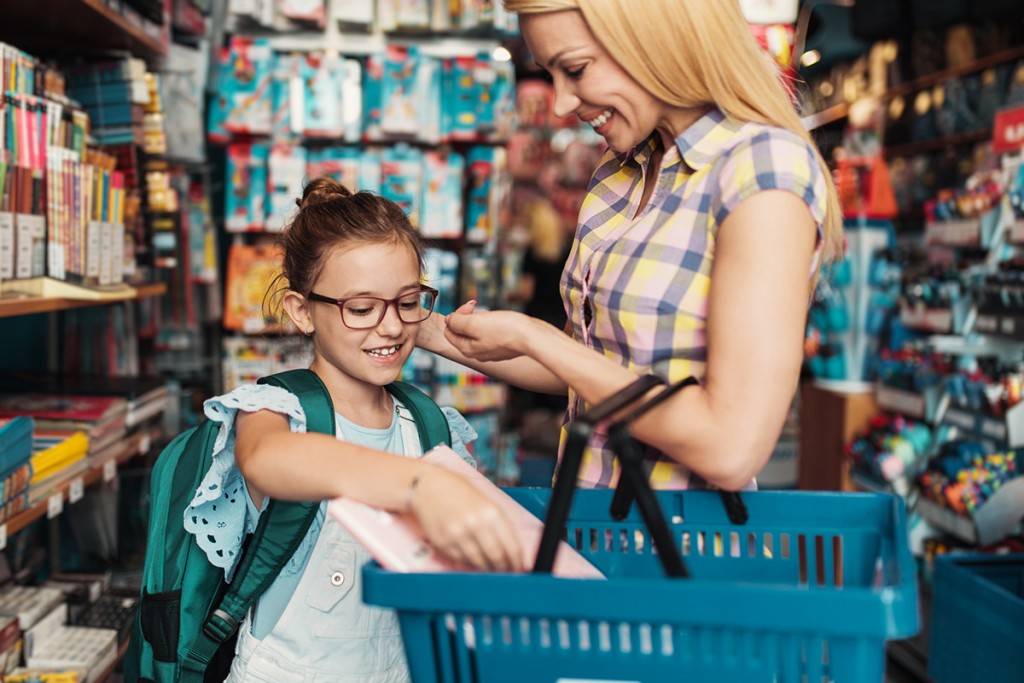 There are two types of moms: the moms who've completed their kids' school supply shopping in June, and the moms who are still scurrying to find their school's shopping lists online on Labor Day weekend. But no matter which camp you fall into, we can agree that all moms know the importance of giving back during the back-to-school season.
Now's the time when local organizations collect new folders, notebooks, backpacks, pens and pencils and the like for kids in need. Some collections deadlines have already passed, like the statewide school supplies drive from Jersey Cares, but here are three more in Bergen that are accepting donations from now until the official start of the 2021-2022 academic year:
Bergen CASA. The Bergen County chapter of CASA—short for Court-Appointed Special Advocates for Children—is hosting a virtual backpack drive. Check out their Amazon wish list, purchase whatever you'd like and it'll automatically get mailed out to a child in need.
Bergen in Color. This non-profit, which betters the lives of people of color in Bergen County, is running a school supplies drive where all donations benefit kids at the Never Alone Again Resource Center in Teaneck. You can donate online via their Amazon wish list, or drop off new supplies on Fridays and Saturdays at 68 American Legion Dr. #5 in Teaneck. There is also a giveaway event and donations drop-off at the same address this Saturday, Aug. 28 at noon.
Wood-Ridge Kearny Bank. In conjunction with the Rotary Club District 7490, Kearny Bank in Wood-Ridge is collecting items such as binders, rulers, notebooks, crayons, markers, etc., at their location at 250 Valley Blvd. from now until Sept. 1. They're hoping to fill 30 backpacks with supplies that will then be donated to younger Wood-Ridge students in need.
Any other local school supply drives we missed? Send us an email or DM us on Instagram @bergenmagnj!