Glenn Phillips, D.M.D.
Phillips Dentistry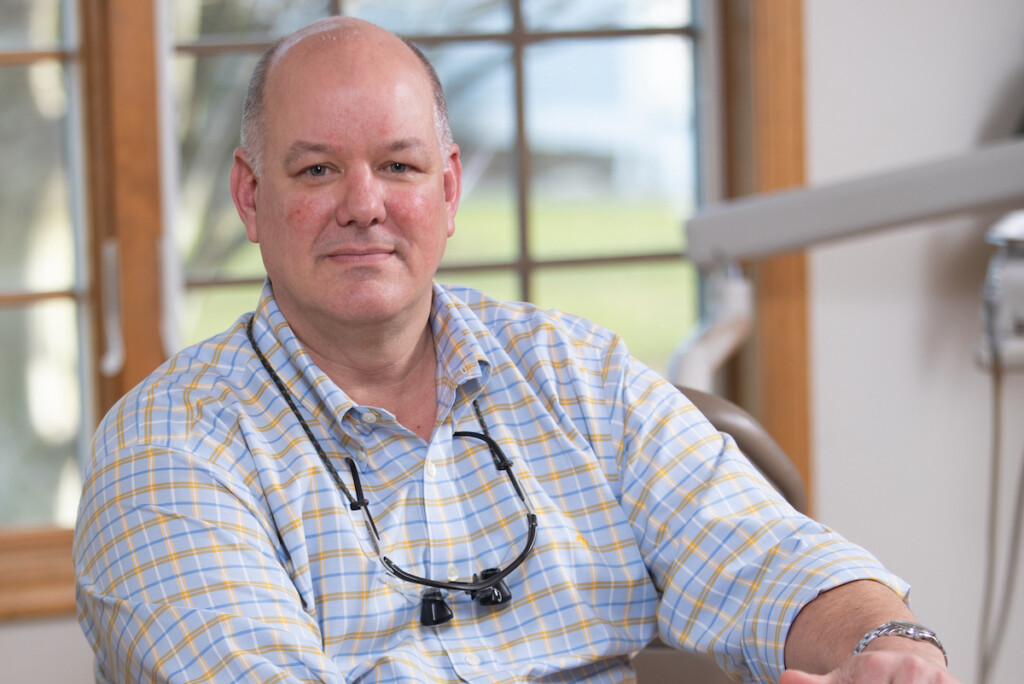 235 Madison Ave., Wyckoff, NJ 07481 201.891.5154 • phillipsdentistry.com
Specializing in prosthodontic rehabilitation, Dr. Glenn Phillips offers his patients the most advanced implant prosthetics. His advanced surgical skills combined with porcelain engineering are used to achieve precision aesthetic results in his Cosmetic Dental Practice. Having earned degrees in Biomedical Engineering and Mathematics from Vanderbilt University prior to graduating from University of Medicine and Dentistry of New Jersey, Dr. Phillips possesses impressive skill. He is passionate about curing Obstructive Sleep Apnea and utilizes his biomedical training to provide oral appliance therapy for relief of symptoms such as snoring and sleep-related difficulties.