Go Fishing for a Friday Feast
No meat on Fridays, no problem. Bergen's seafood restaurants are a catch for any devout foodie any day of the week.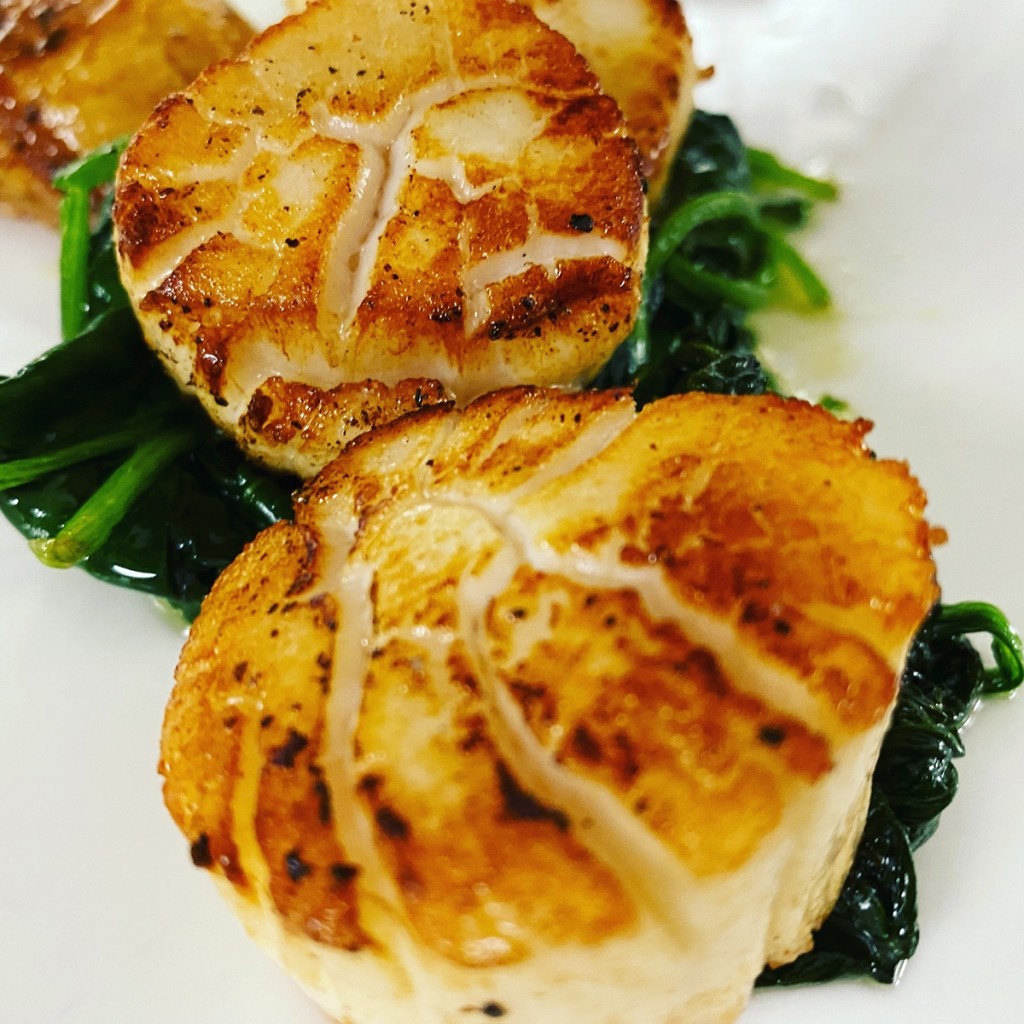 No matter how religious they are throughout the year, Christians of all denominations tend to abide by the rules of Lent, well, religiously. (What did you give up for Lent?) Catholics, meanwhile, may choose to practice an additional directive during the six-week period before Easter: abstain from eating meat on Fridays.
A day without bacon cheeseburgers, medium-rare steaks, lambchops and fried chicken sandwiches is a foodie's ultimate sacrifice, particularly in Bergen County where the options are endless. The good news is the Catholic Church permits the consumption of seafood, essentially any animal that makes its home in the water. This includes fish, shellfish, reptiles and amphibians. Gator bites and frogs' legs? They're good to go. That might seem incorrect, but a rule's a rule.
So, go ahead, Catholics and fish-hungry foodies, and feast on Friday (or any day of the week) at one or all of the following eateries—they're five of our favorite seafood restaurants. Just don't be tempted by the surf and turf!
If dining out still isn't on your to-do list, you can pick up the fresh catch of the day, your favorite shellfish and a pint or two of New England clam chowder from a neighborhood fishmonger. You'll find what you need and more at Anchor Seafood in Montvale, The Fish Dock in Closter and Peter's Fish Market in Midland Park.