Gone, But Never Forgotten
It's the unofficial start of summer, but before you barbecue, remember that Memorial Day is a time to reflect and pay tribute to those who fought to defend our country.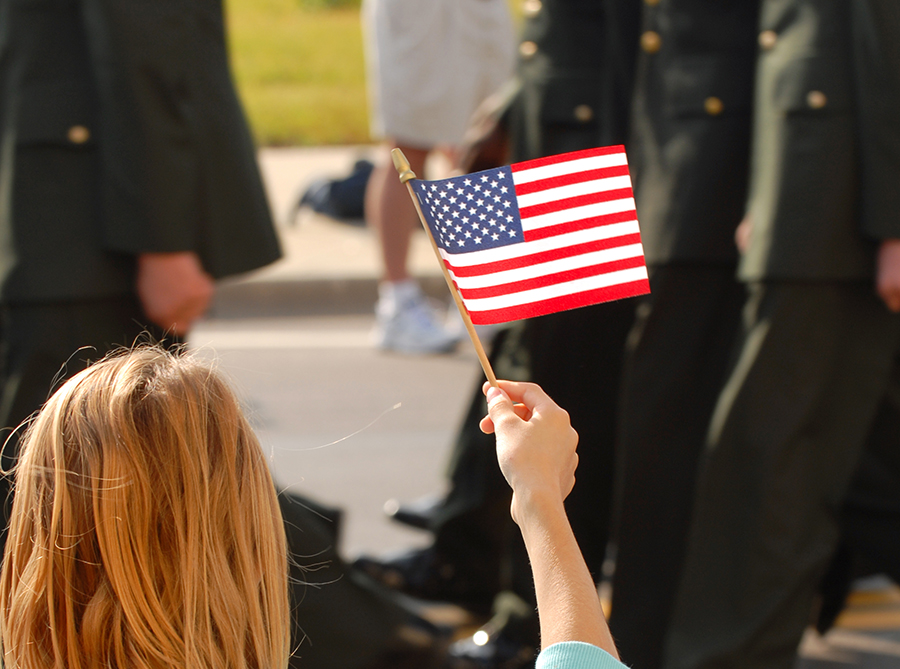 Bergen offers many opportunities to honor our armed forces on May 28: parades, wreath layings and commemorative ceremonies. Here are a few local events:
Englewood
10 a.m. The Memorial Day Parade begins at Soldiers' Monument and ends at Veteran's Memorial Park.
Fair Lawn
10:30 a.m. The Memorial Day Parade begins at Pollitt Drive and concludes with a ceremony at the Avenue of Heroes circle.
Hackensack Brigadier. Enoch Poor Monument
10 a.m. A wreath-laying ceremony takes place at General Poor's grave at the First Dutch Reformed Church.
Hackensack, Veterans Park
10 a.m. A memorial service includes wreath laying ceremony and guest speakers.
Wood-Ridge
10 a.m. Services begin at the Senior Center with a parade at 11:30 a.m. Free refreshments and entertainment will follow at Veteran's Park.
Did You Know? Scenes from the movie "Katya" were filmed aboard the USS Ling, a decommissioned World War II submarine moored along the Hackensack River. The sub was the site of many Memorial Day ceremonies and is the home of the NJ Naval Museum, which is currently closed to the public.