Got Cookies? Treat Yourself And Support Bergen Girl Scouts
Girl Scouts all over Northern New Jersey are selling cookies to raise money for their troops, including 6-year-old Emma from Montvale.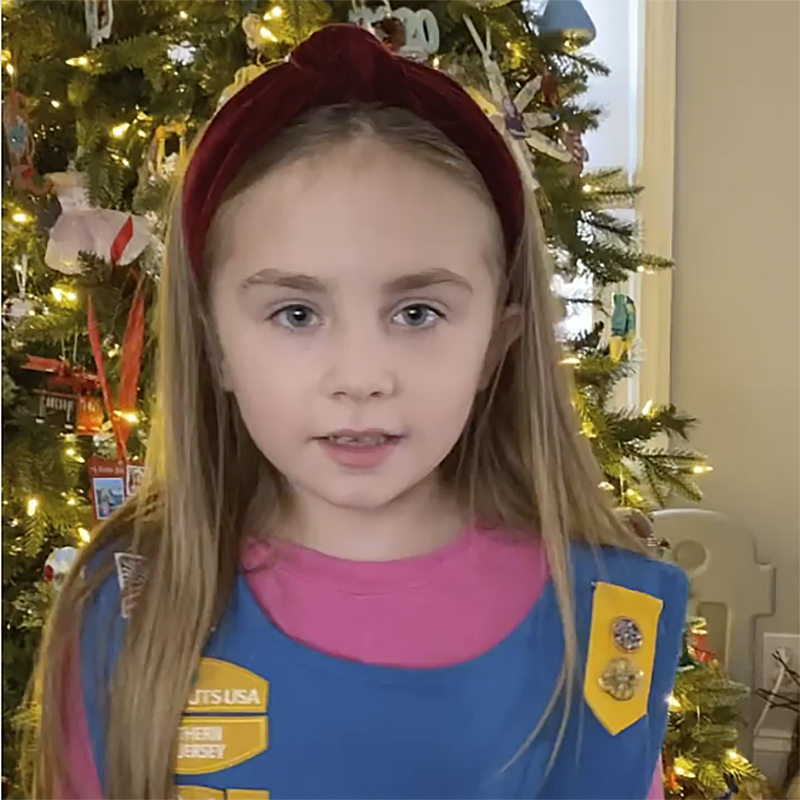 It's Girl Scouts season, so you know what that means—your social media feed is flooded with cute little girls in those bright green vests asking you to buy some Thin Mints. And here's one of those cute little girl scouts in particular—6-year-old Emma Hatler of Montvale. Her dad, Brandon, posted this sweet video of the first grader on Instagram asking family and friends to purchase cookies to help support her troop. "Emma loves being a Girl Scout and spending time with her friends, whether in-person or virtual," says Brandon. "Her favorite activity is making crafts, particularly the latest craft they made, a 'Chore List,' which shows her the value—and fun—of helping out around the house." Emma's favorite cookie? S'mores, of course. Want to get some Girl Scout cookies for yourself? Check out Brandon's Instagram for the direct link to purchase from Emma! And for more of what's going on around Bergen County, follow us on Instagram @bergenmagnj.
View this post on Instagram