Grow Your Own Botanicals Contest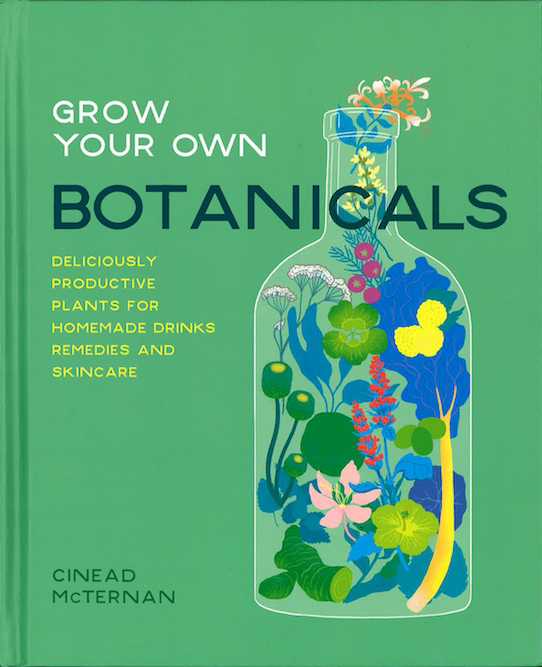 Sure household plants add beauty, but many of them have other uses as well. In her new book Grow Your Own Botanicals, gardening writer Cinead McTernan explains which plants can be used for cocktail ingredients, facial creams, herbs and spices and much more.
Enter below to win a copy of the book.