Guillermo J. Molina, D.D.S.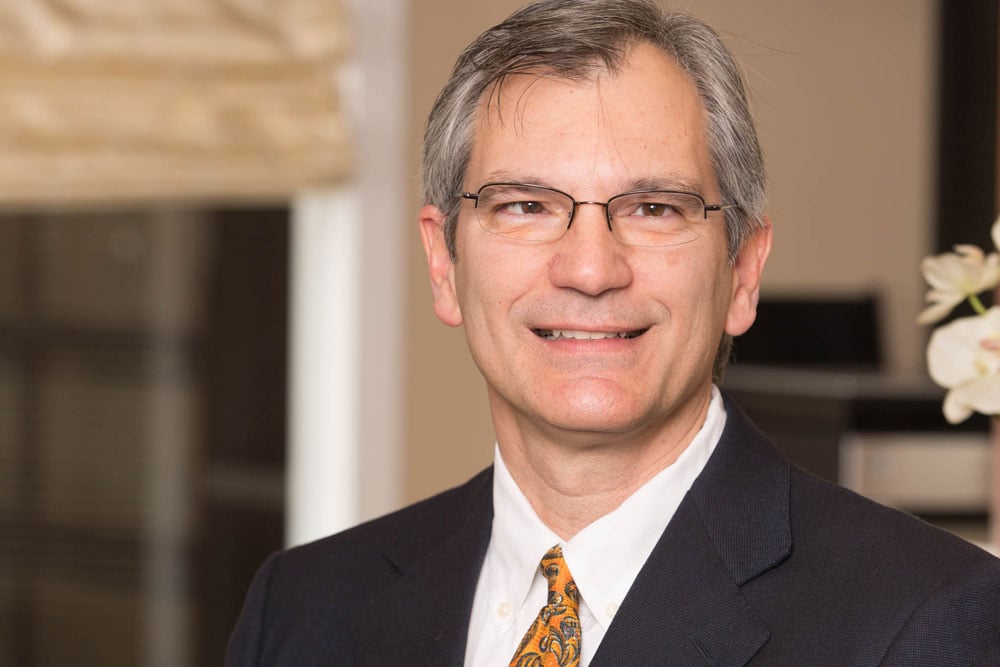 IT ISN'T COMING from a long line of dentists, or building intricate model airplanes with his engineer father or his love of working on cars—it is his passion for creating a beautiful, natural smile that has made Dr. Guillermo J. Molina one of the most respected and talented prosthodontists in Bergen County.
Dr. Molina has always been on the cutting edge of dentistry. Since the moment it became available, he has made computer-aided planning and guided surgery part of his practice, treating patients with all types of restorative needs, from high esthetic, single-tooth restorations to full-mouth reconstructions on natural teeth and implants. He achieves precision by using digital scanning and design technology and, as an AvaDent lab partner, provides milled, digital dentures with an unsurpassed fit. Dr. Molina is also an early provider of the All-on-4 technique for placing fixed implant restorations using as few as four implants. His 10 years of experience with All-on-4 and extensive training in Europe with Dr. Malo, the developer of the All-on-4 technique, have made Dr. Molina a recognized leader in the field and a national lecturer that has helped train hundreds of dentists.
Dr. Molina grew up in Fort Lee, NJ and is a graduate of Fairleigh Dickinson University in Teaneck. He received his dental degree and Certificate in Prosthodontics from the University of Maryland. After finishing his education, Dr. Molina was hired by a large prosthodontics practice in Washington, D.C. and also worked with the research and development department of a dental implant company to help create new parts, clinical techniques, and laboratory procedures. Today, in Ridgewood NJ, together with the dedication of his highly skilled staff, Dr. Molina strives to understand every patient's needs and then deliver creative solutions to achieve the highest quality, longlasting results.
1200 E. Ridgewood Ave., Ridgewood, NJ 07450 • 201.670.7774 • guillermomolinadds.com