Happy Birthday to These 3 Bergen Businesses
Whip out the balloons and the champagne, because this trio of local Bergen County businesses is celebrating milestone birthdays this year.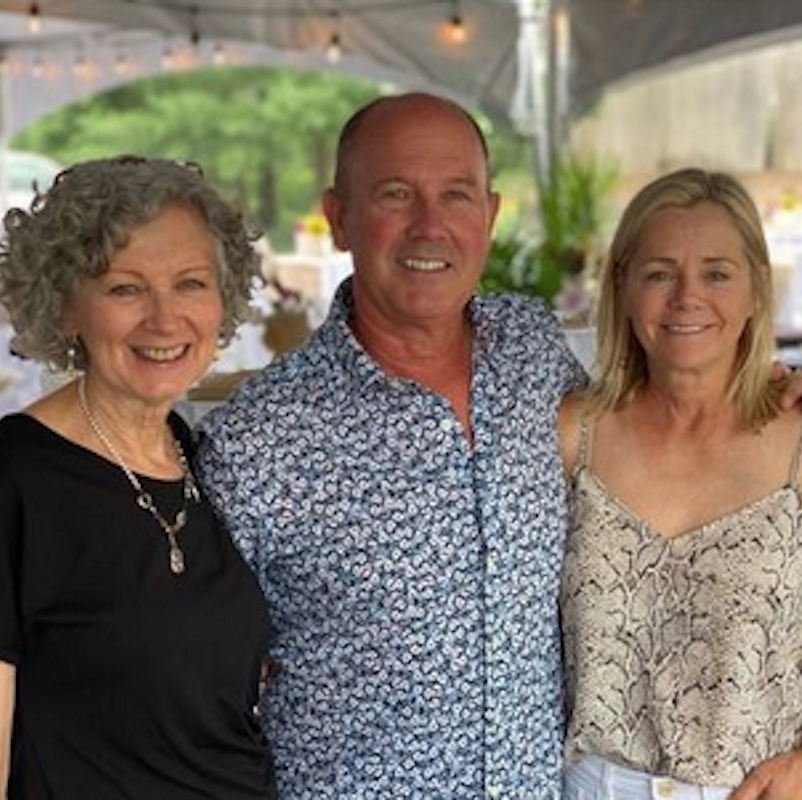 First the bad news: Many local businesses have closed this year as an unfortunate result of the pandemic. The good news: Others have stood the test of time and have been around for decades, still maintaining their spots in our community as the best of the best.
Here, we wish a happy birthday (and anniversary) to three Bergen-based businesses, plus give you a little history of how they each began:
Oradell Animal Hospital, Paramus (with satellite locations in Fort Lee and Hasbrouck Heights). Have a pet who requires surgery, diagnostic imaging or another service your primary care vet may not be able to provide? Oradell Animal Hospital has been the go-to for all of that and more since it was founded in 1961. Veterinarians Gary Johnson and Anthony Palminteri started it in a small house in Oradell—the front porch served as the waiting room, and surgeries were performed in the kitchen! It's grown quite a bit over six decades: Today, the hospital has a staff of more than 375 and prides itself on the state-of-art, 35,000-square-foot facility as well as the compassion its doctors and staff provide to all pets and pet parents. They recently celebrated their milestone birthday with a party for their deserving staff (and animals)!. Check out OAH's timeline below:
Переглянути цей допис в Instagram
*50 Winters Ave., Paramus, 201.262.0010; 1200 Palisade Ave., Fort Lee, 201.947.2442; 273 Boulevard, Hasbrouck Heights, 201.288.0299
Ski Barn, Paramus. This retailer, which originated in Little Falls, was the brainchild of Dick and Carol Fallon in 1971, who sought to create a one-stop-shop that would make it easy for people to purchase seasonal gear for themselves and their kids. Now they offer a seasonal rental program for skiing and snowboarding, where you can borrow gently-used equipment and return it at the end of the season—perfect for kids who keep growing out of their clothes! To celebrate their 50th birthday, Ski Barn has been holding special sales throughout the year for customers. They also have locations in Wayne, Lawrenceville and Shrewsbury.
Переглянути цей допис в Instagram
*846 Rte. 17 North, Paramus, 201.445.9070
Tenafly Nature Center, Tenafly. Since 1961, TNC has been fostering a love for nature, wildlife and the environment right here in Bergen County. It's grown from a small non-profit into a community staple, known for its summer camps, classes, birthday parties, organized hikes and year-round nature-inspired events and activities for all ages. On Sept. 12, TNC celebrated the big 6-0 with an annual dinner at Knickerbocker Country Club. Missed it? You can donate on the site, and/or take part in their brand-new Pfister Pond Preservation Project, which involves restoring some of the trails and hiking areas.
Переглянути цей допис в Instagram
*313 Hudson Ave., Tenafly, 201.568.6093
Are any other local businesses celebrating a big birthday this year that we missed? DM us at @bergenmagnj and let us know!