Happy Juneteenth! 4 Ways To Commemorate Black History In Bergen
Celebrate the ending of slavery—and perhaps a day off work?—at these Juneteenth festivities happening this weekend in Bergen County.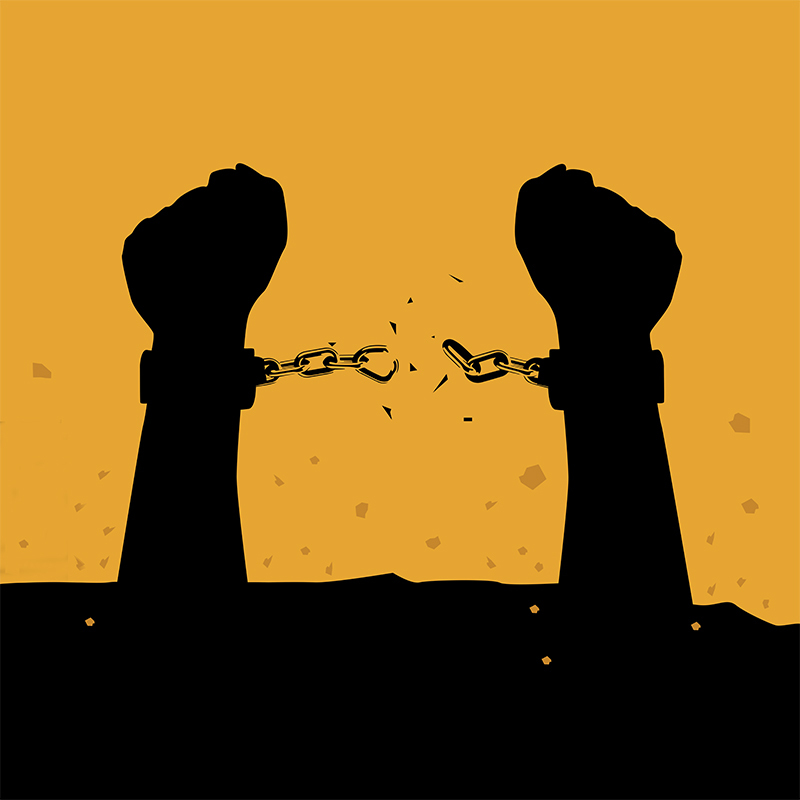 For 156 years, Americans have been celebrating Juneteenth, which marks the emancipation of the slaves in the United States. But it's only been since 2021 that Juneteenth has been recognized as a federal holiday.
Whether or not your employer gives you a day off to commemorate the occasion (your day off is likely today or Monday because June 19 falls on a weekend this year), there are many events in Bergen County through which you can get involved. Here are a few to put on your radar:
How will you be commemorating Juneteenth? Share with us on Instagram @bergenmagnj!