Happy Little Shopper
A Midland Park toddler is all smiles strolling the aisles at a local store.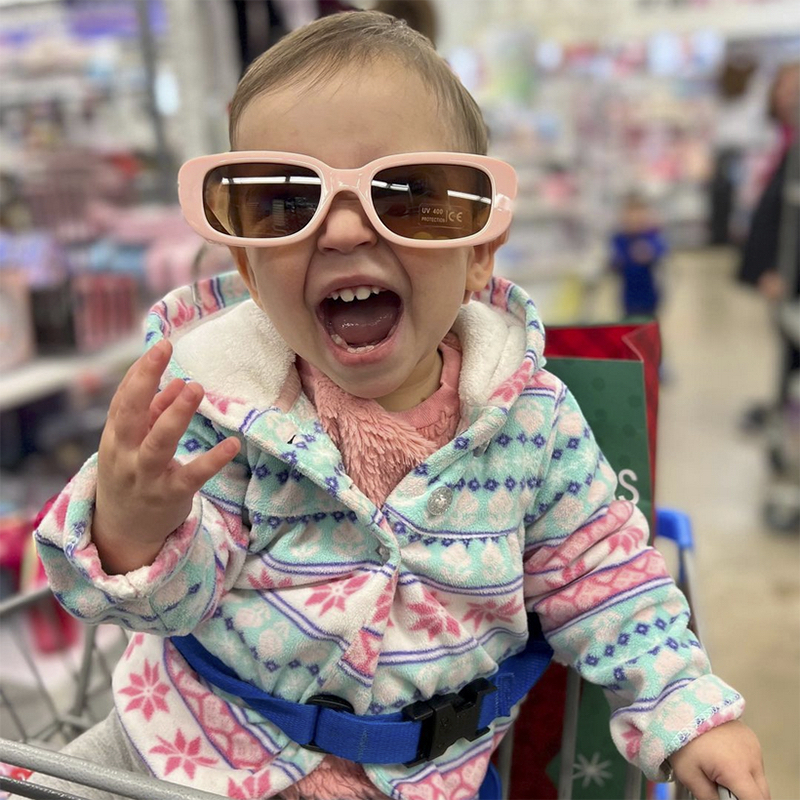 We're calling it now—this little girl is going to be a shopaholic one day. That's Cecilia, a 15-month-old from Midland Park who was shopping the aisles with her parents at Five Below in Ramsey when this cute photo op ensued. Her dad, Tony Rametta, says strolling through the stores and exploring new things is one of the little girl's favorite activities. "Sometimes she asks for something [in a store] by reaching for it—this time it was the pink sunglasses," he tells BERGEN. "She was so excited to wear them, my wife took a picture of her and she made this excited face." Excited—and cute—indeed! For more of what's going on around Bergen County, follow us on Instagram @bergenmagnj.