Happy Spending
Money can't buy bliss, but the choices you make about spending and saving can fuel your sense of fulfillment.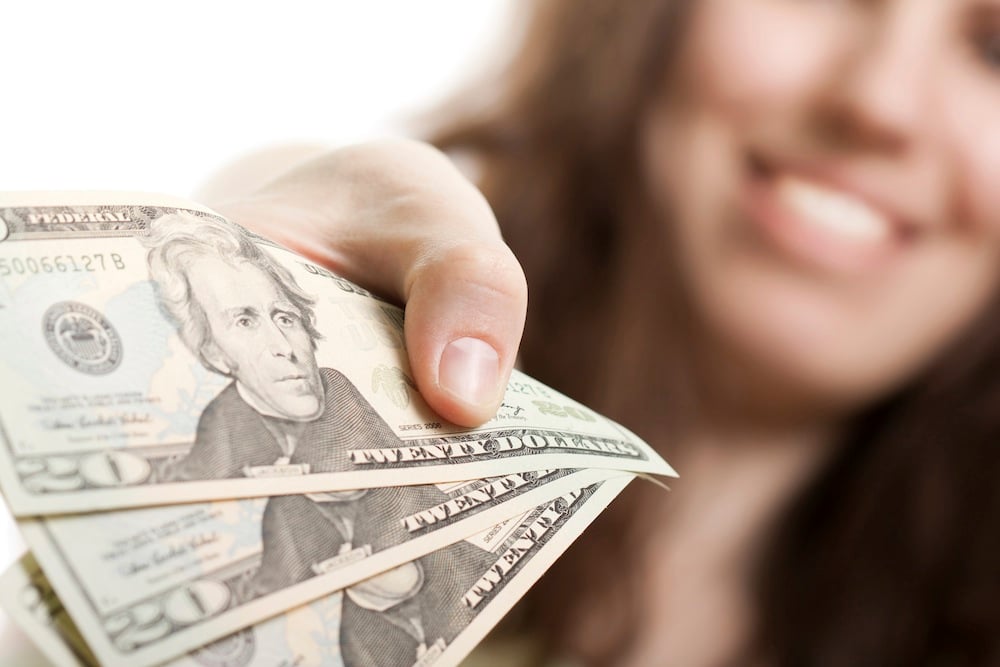 Thinking about abandoning the cold for a sun-drenched beach, redecorating your living room, updating your spring wardrobe? Keep in mind that certain purchases will give you a bigger emotional boost than others—more bliss for your buck, so to speak.
"If you're going to spend, it should be for something you can touch or feel, or it should create a lasting memory," says Kim Cole, education coordinator at Navicore Solutions, a Freehold-based credit counseling and financial education service. "It must be something that will matter tomorrow."
Here are expert insights on spending choices that will leave you feeling satisfied.
Think before you buy
BUY For many people, the act of buying something—a new car, jewelry, a set of golf clubs—offers a dose of euphoria on a bad day, says Michael Steiner, partner and wealth adviser at RegentAtlantic in Morristown.
Others, he notes, are more into the "conquest"—the pursuit of a big-ticket item, rather than owning it. "When they first get something, there's excitement," Steiner says. "But once they have it for a while, the shine wears off and normalcy sets in."
So before you sign that check, ask yourself: Will I enjoy this purchase years from now? Steiner recalls one client who waited 12 months to buy a luxury performance car, only to sell it months later because he couldn't handle the headache of ownership.
The wait makes it great
The debt that results from spending beyond your means can take the joy out of a purchase, experts warn. By contrast, Cole says, saving for that special item or trip rather than charging or financing it gives you something to look forward to. And in the end, you're more satisfied.
The same holds true for life's simple pleasures. If $5 lattes are part of your daily ritual, for example, cutting your coffee shop visits down to once a week will turn them into an occasion. "When you delay gratification even slightly, it makes that object much more of a reward," she says.
'Tis better to give…
The joy of buying presents for your children or other loved ones can be priceless. And you also can derive a sense of satisfaction from purchasing gifts for friends and neighbors, as well as tipping local service providers.
But don't just spend for the sake of gifting, Cole advises. Buying something that your friend or family member will really appreciate will make the recipient—and you—much happier. "Make sure your gift is something that's important to the recipient," she says.
Alternatively, if you can't think of the perfect present, take a friend or loved one to dinner or a show. Or offer to baby-sit for an evening. Your friend or relative will enjoy the time away from the kids, says Cole.
Giving is getting
Donating funds to a cause or house of worship is the ultimate feel-good, according to Cole. The knowledge that you're using your money to help people can boost your spirits.
She recalls the spike in donations to New Jersey–based relief organizations after Superstorm Sandy in 2012. "People who contributed money felt like they were involved and helping the families displaced by the storm," she says.
Before you donate, however, be certain the organization is legitimate and using its donations wisely. CharityNavigator.com is one good vetting tool.