Happy Trails
Get out of town and go hiking on one of Morris's beautiful outdoor trails.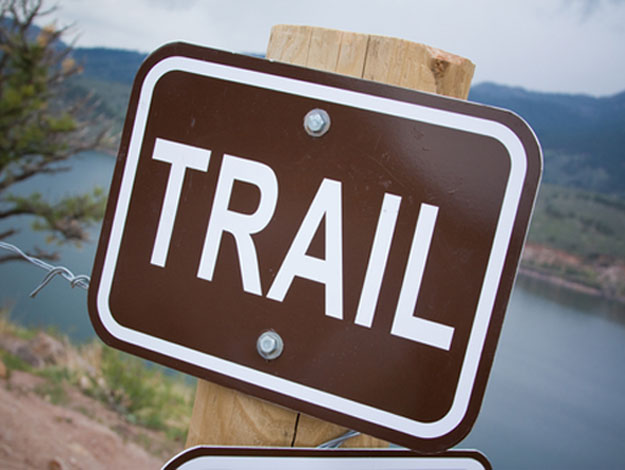 Secluded Morris spots to make you forget all about that rush-hour traffic on Route 80
FRELINGHUYSEN ARBORETUM (Whippany): Tranquil woodlands and meadows surround a Colonial Revival mansion in this 127-acre facility, and guided tours are led by its expert horticulturalists. There's no charge to visit the grounds (9 a.m. to dusk daily) or the Joseph F. Haggerty Education Center (9 a.m. till 4:30 p.m.). Learn about special events at www.arboretum friends.org (click on "Events and Programs").
TOURNE COUNTY PARK (Denville): During the Revolution, local iron ore was used here to make can- nonballs. But this nearly 550-acre preserve is more peacable today. Stroll the park's wildflower trail and see how many of the nearly 250 species of native plants you can identify. Or challenge yourself by hiking to the park's highest point-you'll be rewarded with a breathtaking view of the New York City skyline. Call 973-326-7631 to reserve shelter for a family picnic.
MAHLON DICKERSON RESERVATION (Jefferson): This sprawling park boasts 3,200 acres of recreational space and more than 20 miles of multi-use trails, making it the largest in the county's system. A tent site and trailer area is complete with picnic tables and charcoal grills. To the west, the Saffin Pond area provides access to equestrian trails, fishing, ball fields and fitness stations. For reservations and fee information for camping and trailer areas, call 973-697-3140.
Related Read: Jersey Joys, Adventures in the Garden State