Health News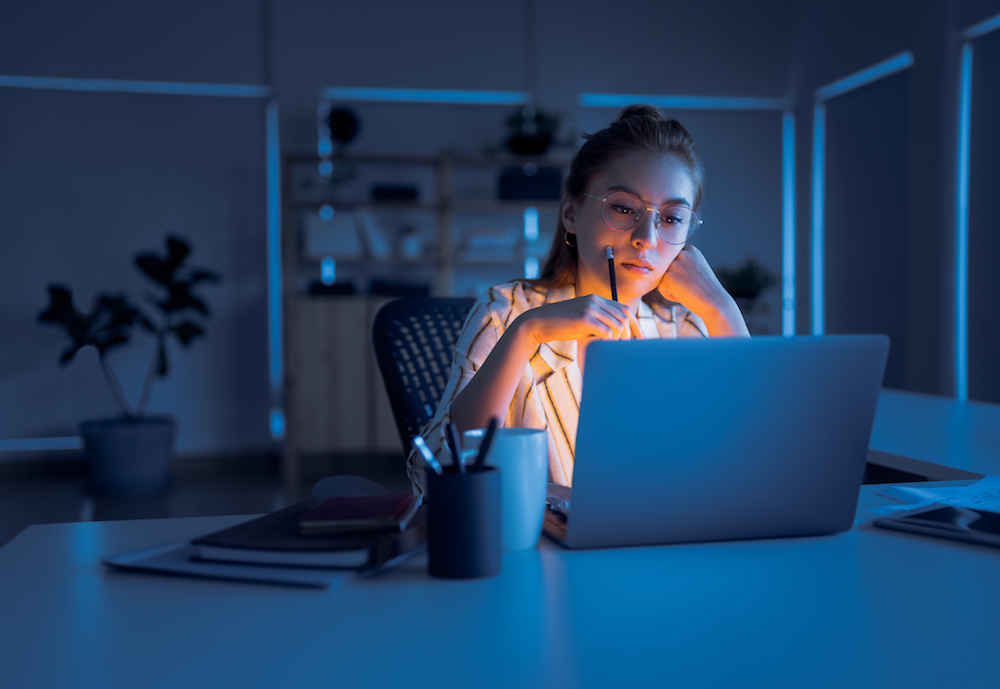 NIGHT OWLS, BEWARE
A recent study shows that burning the midnight oil may up your risk of diabetes, as well as respiratory and gastrointestinal disorders.
—Chronobiology International
VITAMIN B AND SKIN CANCER
People who take vitamin B3 can cut the risk of nonmelonoma cancers by 23 percent in people with a history of basal cell and squamous cell carcinomas, according to recent research.
—The American Society for Clinical Oncology
AGE AT MENOPAUSE LINKED TO HEART HEALTH
Women who entered menopause before age 45 have a 50 percent higher risk of developing cardiovascular disease than those who started it after that age.
—JAMA Cardiology
DON'T SKIP THE GYM!
Missing a workout can cause the blues in people who regularly work out at least three times per week, according to recent research.
—Journal of Affective Disorders
REWARDS FOR TRUE KINDNESS
The feel-good state you experience after you do something nice has been proven by brain scans of individuals after performing acts of kindness. However, researchers have found that there's a bonus for those who act without expecting anything in return: Additional reward areas in the brain—the subgenus anterior cingulate cortex—lit up, enabling those folks to feel an extra dose of well being.
THINK BEFORE YOU BITE
Here's some food for thought: Researchers who told study participants to think about how lunch would affect their health selected smaller portions than people who were told to think about how full the meal would make them.
—Society for the Study of Ingestive Behavior
44 MILLION
The number of Americans who are projected to experience hearing loss by 2020, according to recent research.
—Johns Hopkins University
MIGRAINES, BEGONE
A new FDA-approved drug, Aimovig, reduced the number and severity of both chronic and episodic migraines. The self-injected medicine was shown to help 30 percent of sufferers, who previously received no relief from other meds.
—Clinical Neurology News