Health News
The hottest news and latest studies to help you live your best life.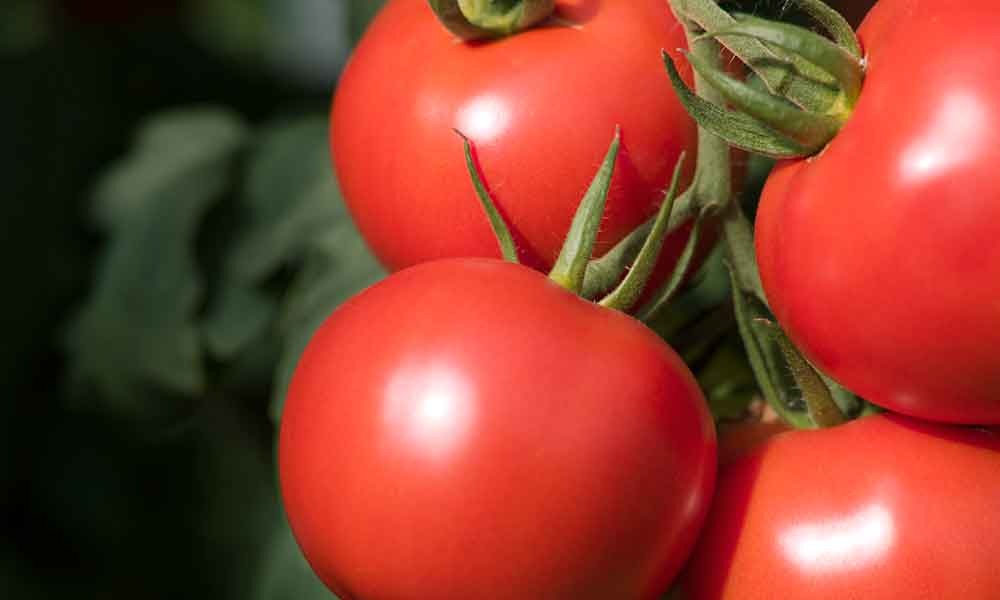 Cayenne pepper, used to "heat" up your meals, could also help fight cancer. Its main ingredient, capsaicin, was found to reduce the risk of colorectal cancer in mice, extending their life by 30 percent, according to a report in The Journal of Clinical Investigation.
Click on the gallery below for more health news!