Health News
Here's the latest on healthy living.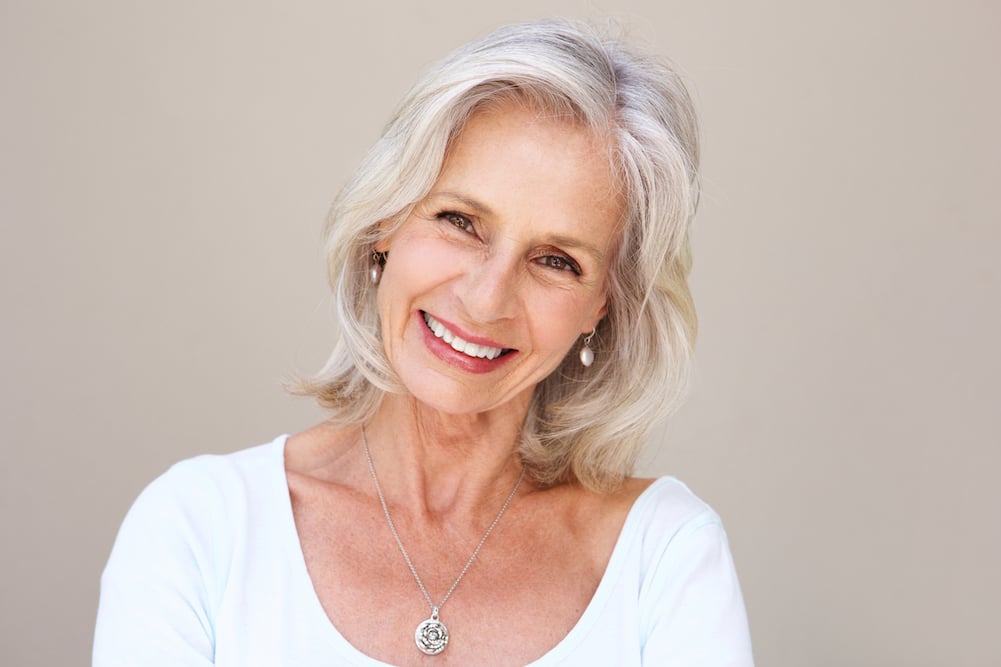 Worry Not about Getting Older
Did you know that 65 percent of people in their 70s had positive feelings about growing older, compared with 46 percent of people in their 30s? —University of Chicago
Zika and Cancer
Zika, the dreaded mosquito-borne virus, has shown an ability to infect and kill cancerous cells in adult brains. While more research is needed, preliminary studies show that Zika shrank tumors while leaving other brain cells untouched. Researchers are optimistic that this discovery could lead to treatment for diffuse brain cancers that haven't responded to chemotherapy, radiation or surgery. —Washington University and UC San Diego medical schools
Yuck it Up!
A recent study found that when people laugh together, they feel closer to each other. In addition, laughter defuses difficult situations and breaks the cycle of dwelling on negative thoughts. —University of North Carolina, Chapel Hill
65
The percentage of African American women who said that they have never used sunscreen. Meanwhile, the American Cancer Society estimates that more than 91,000 new cases of melanoma will be diagnosed in the U.S. this year. —American Journal of Preventive Medicine
​18
The percentage you lower your risk of breast cancer by walking briskly for 75 to 150 minutes weekly. —Fred Hutchinson Cancer Research Center
20
The percentage of people who self-reported getting cold symptoms within five to seven days of flying. —JAMA
Go Fish
Sure, veggies are important, but before you tell kids to eat all their greens, consider this: Kids who eat fish at least once a week have fewer sleep troubles and an IQ almost five points higher than those who seldom or never eat fish. —University of Pennsylvania
Minding Your Back Pain
Folks who attended mindfulness-based stressbusting classes were 37 percent more likely to have less lower back pain compared with people who used more conventional methods such as taking pain meds. —American Medical Association