Health News: Don't Brush After Breakfast
The hottest news and latest studies to help you live your best life.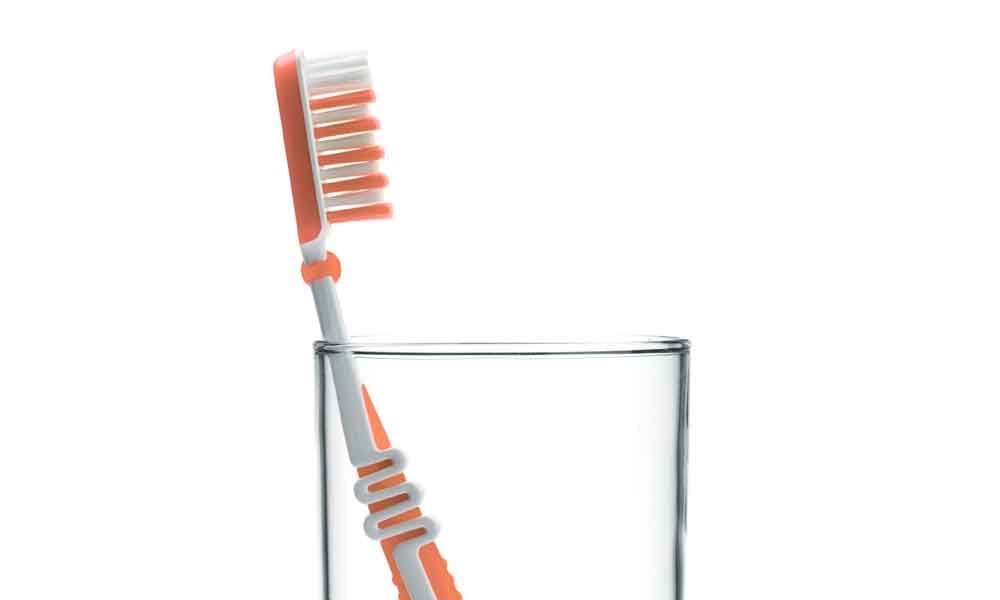 Brushing your teeth after consuming acidic foods like fruits and juices can weaken tooth enamel. Save the brushing for later, when the calcium in your saliva has had a chance to remineralize your teeth. Meanwhile, swish with water.
—NYU College of Dentistry
Click on the gallery below for more health news!