Health Screenings: A Guide for Men
Help keep the men in your life healthy by sharing this handy list with them.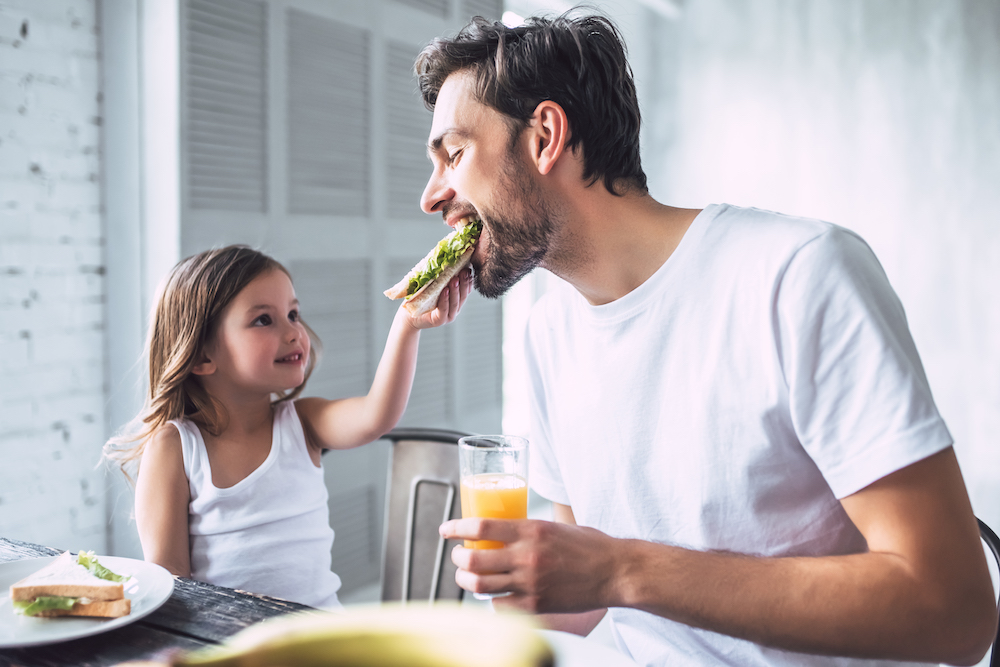 Regular medical exams help find problems early, when they're most treatable. Yet research conducted for the American Academy of Family Physicians found that 37 percent of American men had not had a health checkup in the most recent two-year period.
The researchers also discovered that 78 percent of men who have spouses or significant others said that person has influence over whether they go to the doctor.
By getting the right health services and screenings, men can improve their chances of living longer, healthier lives. Use this guide to inform yourself and your partner, but note physicians might modify or add to these guidelines based on an individual's medical history and personal risk factors.
Reproductive Health
Prostate cancer screening: A prostate- specific antigen (PSA) test can detect prostate cancer earlier than no screening at all. But testing is not universally recommended because there are questions about whether the benefits of testing outweigh the risks for most men. Current guidelines advise men age 50 to 70 (starting at age 40 for African-Americans) to discuss with their physicians whether screening makes sense for them based on family history and other risk factors.
Sexually transmitted infection (STI) tests: Throughout life, before sexual intercourse with a new partner, both partners should be tested for STIs, including human immunodeficiency virus (HIV).
Heart Health
Blood pressure test: At least every two years. High blood pressure can lead to a variety of health problems, including heart attack, heart failure, stroke, kidney disease and dementia.
Cholesterol panel: At least every five years, total cholesterol, LDL, HDL and triglycerides should be measured to assess heart-disease risk. If you have diabetes, kidney problems or certain other conditions, you may need a cholesterol test more often.
Colon Health
Cancer screening: Colonoscopy every 10 years or stool-based test (can be done at home and requires no bowel preparation) every year. Talk to your physician about which option is best for you. For those at average risk, colon-cancer screening should occur from age 50 to 75.
Diabetes
Glucose screening: Every three years for men ages 45 and older, and for younger men with a BMI greater than 25 plus at least one diabetes risk factor, such as high blood pressure or a family history of the disease.
Onetime Screenings
Hepatitis C (HCV): Men born between 1945 and 1965 should talk to their doctor about this test.
Osteoporosis: Men ages 50 to 70 should be screened for osteoporosis if they have risk factors, such as long-term steroid use, low body weight, smoking, heavy alcohol use or a family history of osteoporosis.
"High blood pressure is more common than smoking, elevated cholesterol and diabetes, which are the other major heart-disease risk factors for which doctors screen. Screening for high blood pressure is crucial for both men and women as it is the most important easily modified risk factor for early onset heart disease. Criteria for what constitutes high blood pressure has changed in the past few years, so patients who were borderline for high blood pressure under previous guidelines now might find themselves officially classified with hypertension."
—Amy Rosen, M.D., internist, Teaneck