Heart Disease: Can You Prevent It?
Yes – and the first step is to be aware of your risk factors, says Valley Medical Group's Chair of Cardiac Services.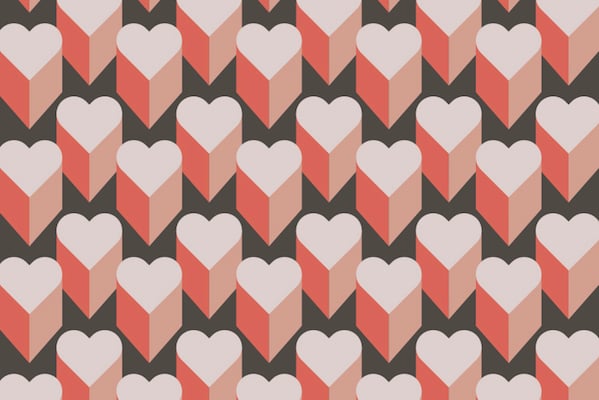 A Cleveland Clinic survey finds that although heart disease is the leading cause of death for men and women in the United States, Americans don't recognize that it's preventable. Ninety percent of heart disease is due to modifiable/controllable risk factors.
"This means that heart disease is largely preventable and controllable by addressing treatable risk factors and making lifestyle changes," explains Gerald Sotsky, MD, Director, Valley/Cleveland Clinic Affiliation and Chair, Cardiac Services, Valley Medical Group.
What to Watch For
Key factors for heart disease include high blood pressure, high cholesterol, and smoking, according to the Centers for Disease Control and Prevention. Believe it or not, about half of Americans – 47 percent – have at least one of these three risk factors!
Other medical conditions and lifestyle choices that can increase a person's heart disease risk include:
Diabetes
Overweight and obesity
Poor diet
Physical inactivity
Excessive alcohol use
The Cleveland Clinic survey found there's also a lot of confusion on how to prevent heart disease, and when. For example:
80 percent don't know the proper time to start getting their cholesterol tested is in their 20s.
29 percent mistakenly believe that a low-fat diet is healthiest for your heart.
Only 19 percent know that the Mediterranean diet is the most heart-healthy diet.
More than half (58 percent) misguidedly believe that taking an aspirin a day is a good way to prevent heart disease.
Time to Know Your Risk
"The first step in prevention is to know your risk for heart disease," explains Dr. Sotsky. "To help our community stay healthy, our Heart and Vascular Institute offers a free, comprehensive cardiac risk assessment for women and men between the ages of 20 and 79."
The assessment includes:
Medical history
Blood pressure screening
Heart auscultation to evaluate heart rate, rhythm and presence of murmur
Lung auscultation
Peripheral vascular pulse assessments
Evaluation of lipid profile and blood glucose level
BMI, waist measurement, and body fat analysis
The American Heart Association Heart and Cardiovascular Risk Score
To make an appointment for a cardiac screening, call 201-447-8535, or request an appointment online.
Need a cardiologist? Call 1-800-VALLEY 1 (1-800-825-5391) to make an appointment, or visit ValleyHealth.com/Doctors.
Valley Health System is proud to be an affiliate of Cleveland Clinic Heart & Vascular Institute.