Help Needed to Combat COVID-19 at The Valley Hospital
With the COVID-19 crisis intensifying in our region, The Valley Hospital needs your help. Learn how you can help us as we continue to support our community.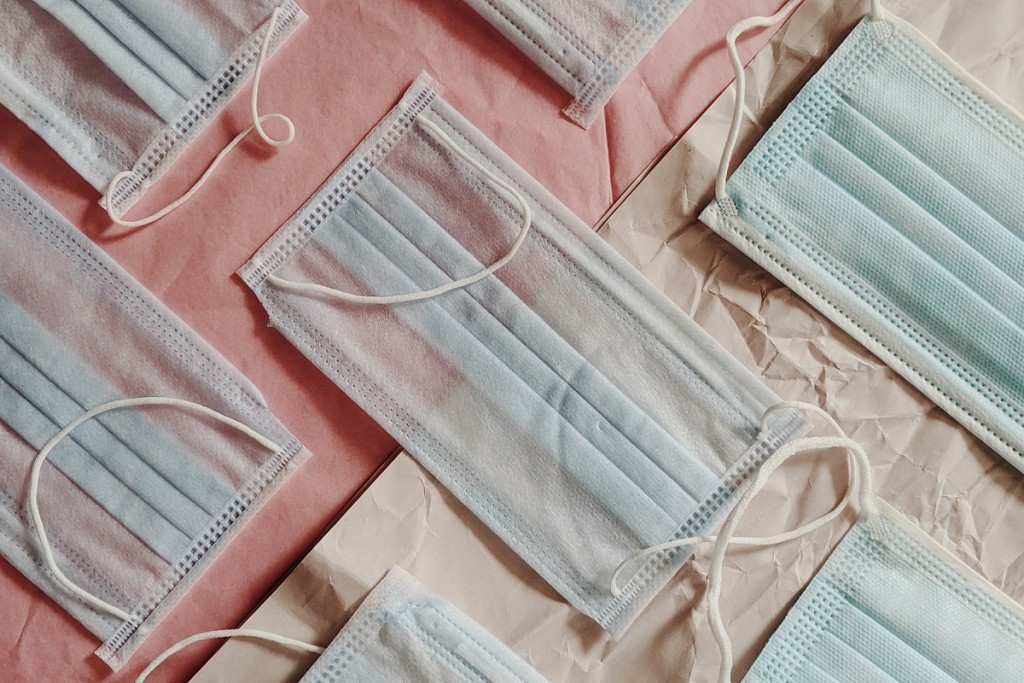 In recent days, The Valley Hospital has seen a tremendous outpouring of support from the community. This has truly made a difference for staff, doctors and patients.
With the COVID-19 situation intensifying at all hospitals, including Valley, assistance is still needed in important ways.
You can help Valley in these ways:
1) The COVID-19 Response Efforts Fund has been established by The Valley Hospital Foundation to address the dire need for supplies essential to caring for patients with COVID-19. All financial contributions will go directly to addressing the critical need for personal protective equipment and other supplies for Valley's staff and doctors.
2) We are still in need of the following supplies:
• N95 masks
• Surgical masks
• Face shields or goggles
• Fluid-resistant isolation gowns
• Non-latex (nitrile) gloves
Donations may be dropped off at the hospital's main entrance at 223 North Van Dien Avenue in Ridgewood, Monday through Friday between 8 a.m. and 5 p.m.
3) You can make a mask for frontline clinicians. Valley is providing kits with approved materials that you can take home, assemble, sew and return completed to Valley. If you would like a kit, please contact Sandy Carapezza at acarape@valleyhospitalfoundation.org.
4) Many residents of communities served by Valley have asked how they can donate food to the nurses, physicians and other members of the healthcare team.
Due to an overwhelming response from the community, Valley is asking for donations of 30 or more individually packaged meals (pizza is currently excluded from "individually packaged") from restaurants and caterers only in a single delivery. Restaurants/caterers must follow Valley's Food & Safety Requirements in order to protect staff. These deliveries are being scheduled for specific times of the day to coincide with shifts. If you would like to support this effort through direct donations or support of your local restaurant, please first email bdaly2@valleyhealth.com for details.
The Village of Ridgewood has established a Feed the Frontlines initiative to provide meals to The Valley Hospital, EMS, Ridgewood Police and Fire Department and those in need of support. You do not have to be a resident to participate. Please visit the Feed the Frontline website for more information. This option allows you to donate as little as one meal and choose from selected participating Ridgewood restaurants.
For more details, please visit The Valley Hospital Foundation website, or call The Valley Hospital Foundation at 201-291-6300.