Help Keep Bergen Food Pantries Stocked This Summer
It's always the season of giving at local food banks. Here are 13 Bergen food pantries that need donations all year long.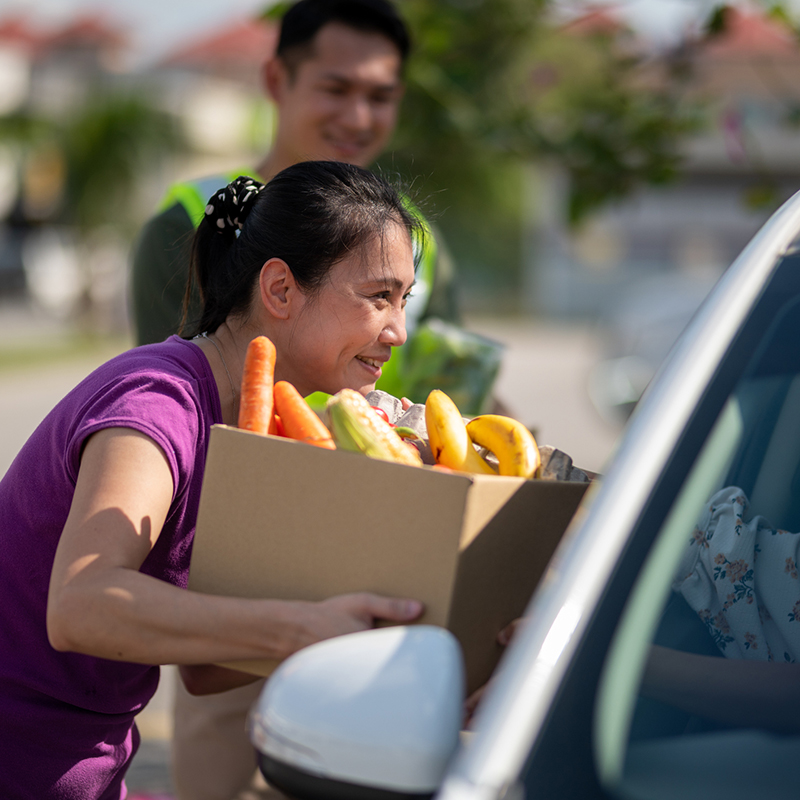 Giving to food pantries during the Thanksgiving and Christmas holidays is probably an annual practice. You may even volunteer to distribute meals and donations around those times as well. But when the season of giving ends, lending a hand may slip to the back of your mind—and you're not the only one.
The truth is that summer is a critical time for food pantries because donations tend to drop off post-Christmas—but the demand and need for nourishment doesn't. Bergen County's food banks are no exception: Many often struggle this time of the year to keep their shelves stocked. And here's where you come in: If you're able to, consider donating non-perishable items to your local food pantry. Items in need include canned or dried fruit, canned vegetables, canned fish or chicken, snacks, dry pasta and sauce, oil, ketchup. Non-food items like paper products, shampoo, body wash and hand sanitizer can also be donated.
Donations can be dropped off at various locations, including the following (check websites for exact times):
Do you know of other Bergen County food pantries in need of donations? Send us a DM on Instagram @bergenmagnj.