Helping Our Hometown Heroes
These 8 local restaurants not only remain open amid COVID-19, but they're making lemonade out of lemons by delivering or offering free food to healthcare workers around the county.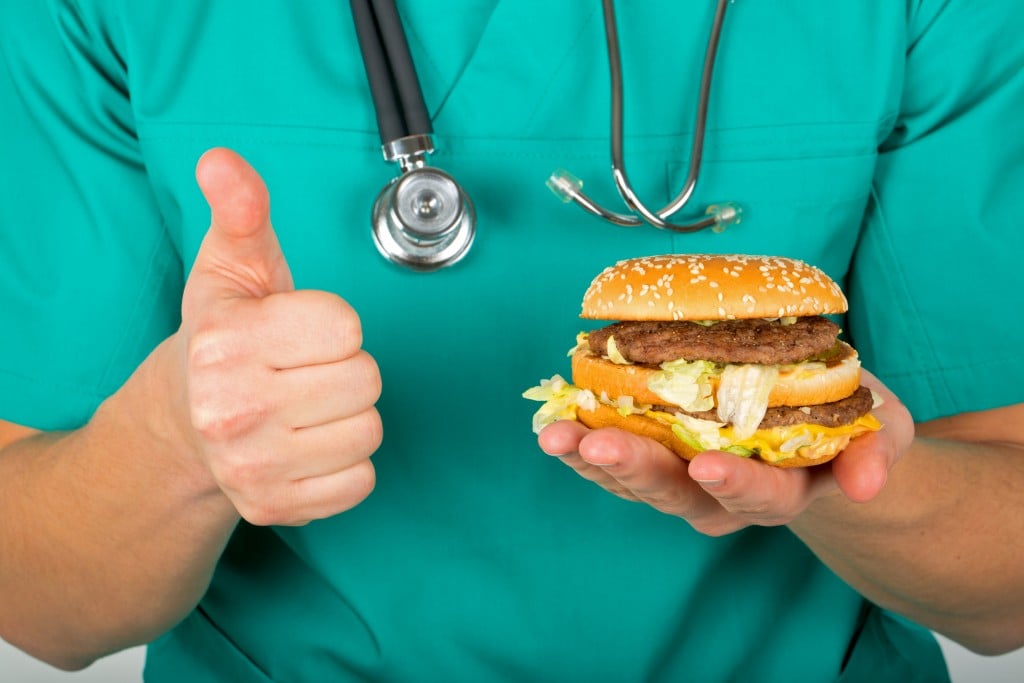 It's not exactly business as usual here in Bergen County amid the COVID-19 pandemic. Companies deemed non-essential are closed for the foreseeable future, and restaurants and bars are only legally allowed to offer customers pick-up and takeout options. But though many of these eateries are feeling the pinch, they're still giving back to their communities by delivering and/or offering free, fresh food to local healthcare workers.
Here are eight of many of the restaurants that are giving back to the staffs on the frontlines of this pandemic.
And if you want to help too? Purchase a meal from your favorite restaurant to support these businesses financially, or make a donation that will go toward a meal for those on the frontlines.
Mighty Quinn's BBQ
This barbecue joint, located in Clifton, is offering free sandwiches to all healthcare workers who present their valid IDs in-store.
A trio of sister restaurants in Closter, including Zendiggi, Buon Gusto and Ma Mi, have been hand-delivering fresh eats to staff at local hospitals, including some ICU workers at St. Joseph's in Paterson.
Westwood's own Mezza, a Mediterranean eatery, donated yummy meals like falafel pita to some hard-working nurses.
In partnership with other kosher restaurants in Teaneck who are each donating one meal a day to healthcare workers, kosher pizza joint Poppy's sent wraps and salads to staff at Teaneck's Holy Name Hospital, the hardest-hit COVID-19 medical center in the state.
Healthcare workers at Hackensack University Medical Center enjoyed some delicious naan and other Indian specialties from Nirvana in Allendale.
Juicy Platters
The Mediterranean fast-casual joint with locations in Fair Lawn and Hackensack is gifting a free meal to healthcare workers (some of their menu items include salads, wraps and pita sandwiches). Those eligible can sign up online at juicyplatters.com/superhero.
Lisa Mayisoglu, owner of Lisa's Mediterranean Cuisine in Ridgewood, has been cooking up and donating dozens of Turkish-style lunches and dinners almost daily to workers at local hospitals including Valley and Hackensack. Meals range from pizza and salad to chicken with veggies, hummus and white rice.
Let's not forget the sweets! Healthcare workers can also get a free donut or coffee by showing their ID at this famed donut shop in New Milford.