History Day Repeats Itself
Learn more about Bergen's history on May 19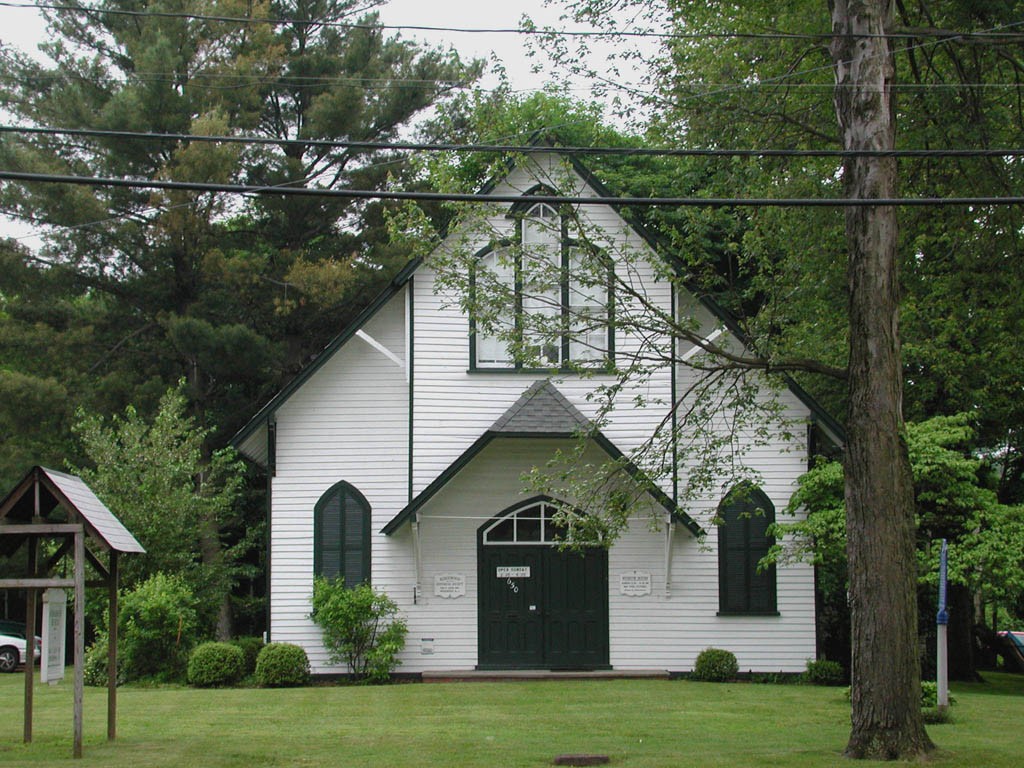 Saturday, May 19, marks the second annual Northwest Bergen County History Day. From 10 a. m. to 4 p.m., come out to enjoy special exhibits, participate in tours and learn more about the history of the area.
In honor of the 150th anniversary of the Civil War, this year's event, sponsored by the Coalition of Northwest Bergen Historical Organizations, will feature exhibits such as The Civil War Years: At Home and on the Battlefield and New Jersey Fights in the Civil War: Remembering Soldiers Buried in Mahwah.
Visitors can take tours in the Schoolhouse Museum in Ridgewood, the John Fell House in Allendale, the Old Stone House in Ramsey, the Van Allen House in Oakland, the Hermitage in Ho-Ho-Kus, the Hopper-Goetschius House in Upper Saddle River, Mahwah Museum in Mahwah and the Zabriskie House in Wyckoff.
Make a day out of it and purchase one $10 ticket for admission to all eight of these museums and houses. Children under 12 are free. Tickets are available in advance at the Schoolhouse Museum in Ridgewood and Abma's Farm Market in Wyckoff.
For more information call 201.652.7354, or visit ridgewoodhistoricalsociety.org.
Related Read: Art Galleries in Bergen County