Holiday Decorating 2012
Take a look at some of the great photos that were submitted to us.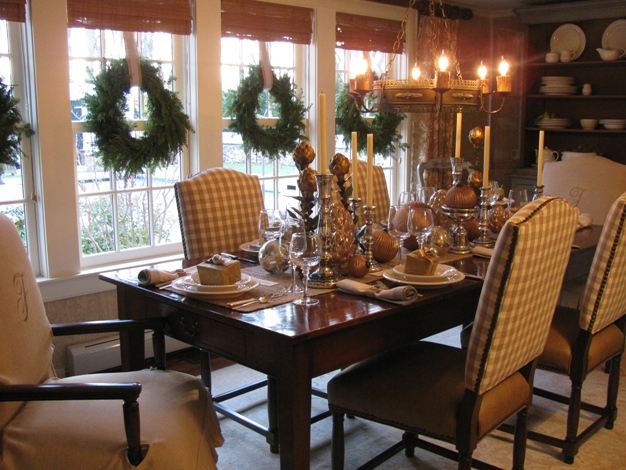 After asking our loyal readers to send in photos of homes they had decorated over the holiday season, our editors fell for one particular designer's submssions. Through the use of small details and the natural beauty of the season, this design team brought warmth and elegance to their clients' homes this winter. Take a look below at some of magnificant photos submitted by Berner Sutphin Designs (www.bernersutphindesigns.com).