Holiday Memories In Ho-Ho-Kus
Bergen County mom of two Alyssa Battaglia snapped this too-cute photo of her little ones as they prepare their home for Christmas.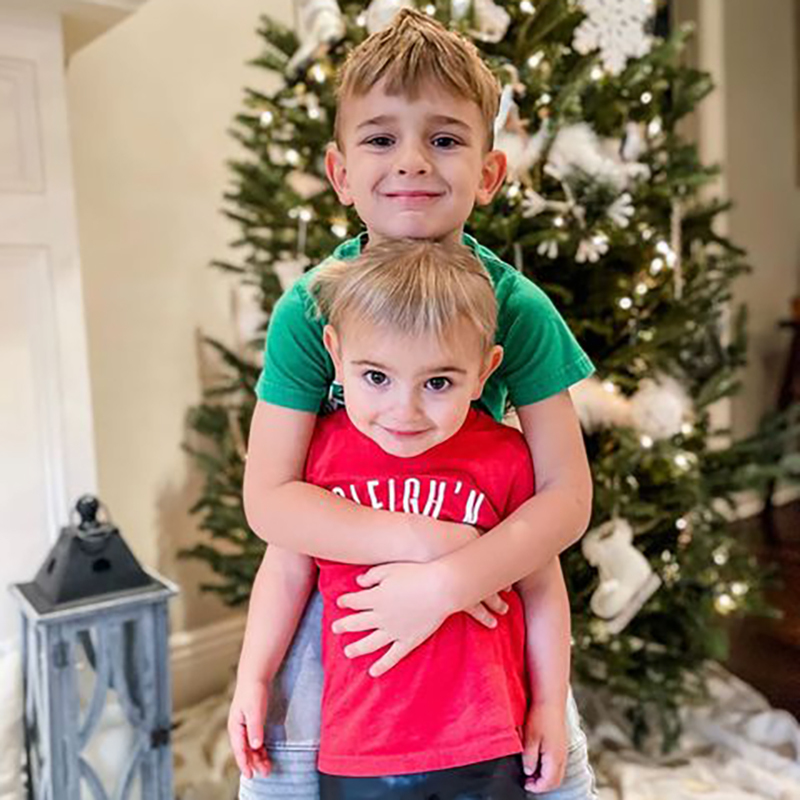 Every family has different holiday traditions. For Alyssa and John Battaglia of Ho-Ho-Kus and their kids, Brenton, 5, and 2-year-old Lennon, these traditions include decorating their tree, drinking hot chocolate and listening to Celtic Christmas music. "I lived in Ireland until I was 7, and so the Celtic music is a carryover from my childhood!" mom Alyssa tells BERGEN. She snapped this too-cute photo of the brother and sister pair after they put the finishing touches on their Christmas tree, which they bought at Stew Leonard's. "Luckily, I take so many pictures that my kids are used to posing and are generally willing participants," she says. "Especially when hot chocolate is involved." Whatever works, right?  For more of what's going on around Bergen County, follow us on Instagram @bergenmagnj.