Home, Sweet Home
Restore and Refresh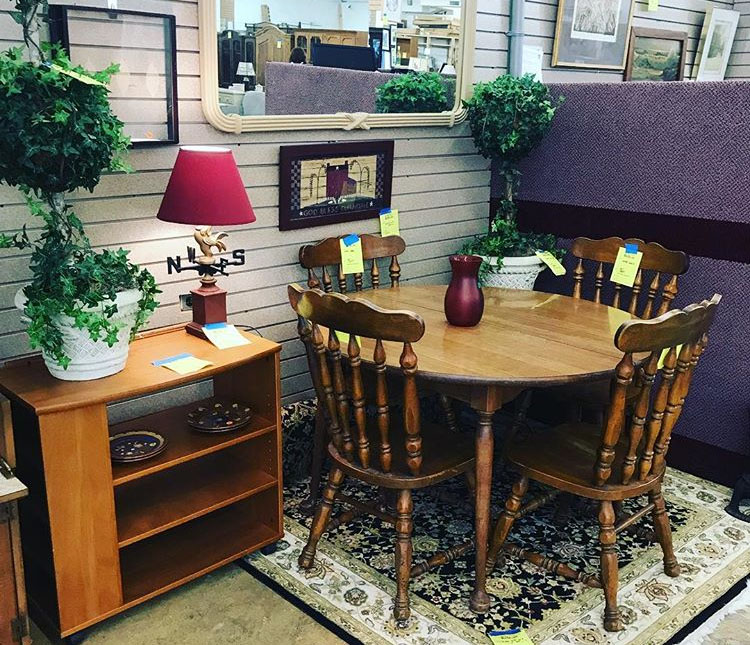 If you're furnishing a vacation home or helping your 20-something-year-old fill a new apartment, you can do good and find great items by shopping at Habitat for Humanity's Bergen ReStore. At the Westwood location, shoppers will find gently used refrigerators and ovens, sofas and dining sets, accessories and building materials, and much more for a fraction of their retail price. Those who can't immediately make it to the showroom can check ReStore's online gallery for a peek at what's in stock. (Hurry in though, as items are priced to sell!) Proceeds from ReStores—there are several locations in North Jersey—help Habitat for Humanity build and repair homes in Bergen County.
And there's good news for those who want to get rid of their used furniture and home goods. ReStores accepts donations! Check its website for a list of donation guidelines. Habitat Bergen ReStore, 121 Carver Ave., Westwood, bergenrestore.org
April Home Sales in Bergen
Thinking about buying or selling a home in Bergen County this month? Here are some numbers from last year to consider while you're checking out the market.
24.3%
Lower inventory of homes for sales from April 2016 to April 2017, according to NJ Realtors.
72
The average number of days properties stayed on the market in 2017, according to NJ Realtors.
$471,500
Median home sale price in 2017, up 1 percent from 2016, according to NJ Realtors.
$459,712
Median list price for a single-family home in April 2017, according to NJ Realtors.
438
Closed sales in April 2017, down 4.2 percent over the previous year, according to NJ Realtors.