Hostess Gifts That'll Get You Invited Back
Don't show up empty-handed to your next holiday party. These gifts—each available in Bergen County—will show your thoughtfulness this season.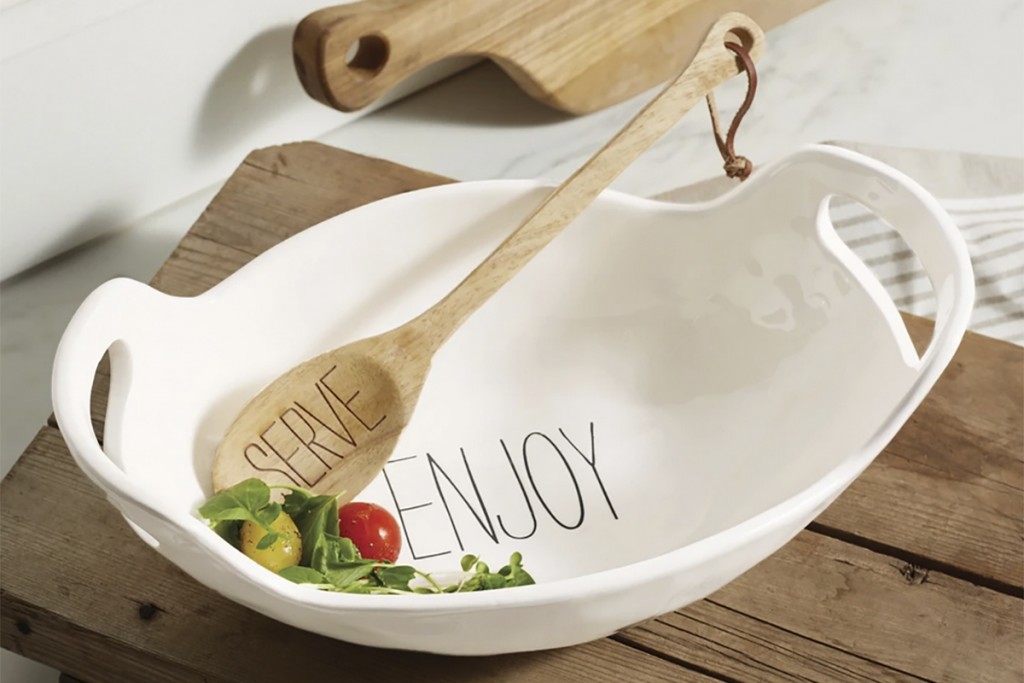 A bottle of wine or a cookie platter works in a pinch, but a thoughtful gift for the hostess of your next holiday party can go a long way. This is your time to be remembered.
If you can't decide what to get, you've come to the right place. We gave you an assortment of gift ideas for everyone in your life last week and a few outside-the-box thoughts as well, and now we offer five can't-miss hostess presents below:
Give the gift of home relaxation with this Movie Night Gift Set. Stream the latest flick and heat up delicious Rancho Gordo popcorn. Then use the ingredients—lavender honey, Chimayo and Oaxacan salts—included in the set to create a memorable flavor. $40.
*Available at Plantshed, 47 E. Palisade Ave., Englewood, 201.871.1630
A new leather-bound journal will come in handy for the friend who likes to write, whether she jots down daily thoughts, records dreams or simply doodles. Each cover is inscribed with a quote that'll inspire every writer. $48.
*Available at Market House, 172 Center Ave., Westwood, 201.364.7671
For the person who works from home or the one who kicks back during weekends, these faux-fur slippers will bring plenty of joy and coziness. They're silky soft and share a message stating the day's priorities. $34.
*Available at KD Boutique, 32 Godwin Ave., Midland Park, 201.857.3677
Ensure warm winter days with the Giving Shawl, a soft cover that simulates a soothing hug every time it's worn. The best part: There are two deep pockets to keep must-haves close by. $55.
*Available at Lily & Kate, 66 E. Main St., Ramsey, 201.327.5459
This 5-by-13-inch ceramic serving bowl by Mudpie is perfect for salads or any dish your hostess serves. The accompanying wooden spoon includes a leather loop on the handle. $44.95.
*Available at Pazzazed, 826 Franklin Ave., Franklin Lakes, 201.485.8022; 6 Wilsey Sq., Ridgewood, 201.857.5004
Do you have a great hostess gift idea you want to share? Tell us about it below or send us a DM on Instagram @bergenmagnj.