How can I help? The Japanese Earthquake and Tsunami
How to donate to charities after the Japanese earthquake and tsunami disaster.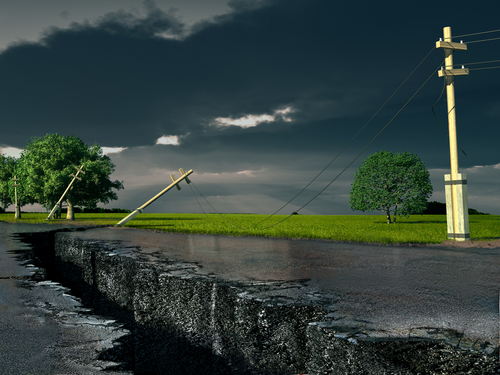 How can I help? The Japanese earthquake and tsunami disaster
It's easy to feel helpless while watching the news footage of the 9.0 earthquake, tsunami and nuclear reactor disaster in Japan. The combined earthquake and tsunami caused extensive damage, and thousands are confirmed dead or missing. Millions of people are still affected by the lack of water or electricity.
If you watch the loss and devastation and think, 'What can I do to help?', then lending a hand is as easy as sending a text message these days.
Text a donation to an International Aid Organization
The Salvation Army
Text the words "Japan" or "Quake" to 80888 to make a $10 donation. Read more about what the Salvation Army has been able to do in Japan here.
American Red Cross
Text "REDCROSS" to 90999 to make a $10 donation.
Save the Children
Text "JAPAN" to 20222 to donate $10 to Save the Children for Japan relief.
Donate to a Japanese organization or NGO based in Japan
ADRA Japan, a well-established Japanese charity. Read about their recovery efforts here.
Peacewinds, an NGO based in Japan.
Take Part in a Local Fundraiser
Join with your community to raise money, show support, and remember those that were lost in the tragedy.
Kaplen JCC in Tenafly will present a Concert for Japan on Monday, April 4 at 7:30 p.m. Music, dance, and poetry will be performed by students, faculty and special guests of the School of Performing Arts. The minimum suggested donation is $10.
The Montclair Parents who Rock musicians are sponsoring a Kids' Relief concert and recital on Sunday, April 3 at Studio 12 in Montclair. The Kids' concerts are at Noon and 4 p.m. and the set with adult performers is at 8 p.m.