How To Become A Volunteer EMS In Bergen County
EMS Week begins May 15, so now's the perfect time to donate time to your community as an emergency services volunteer.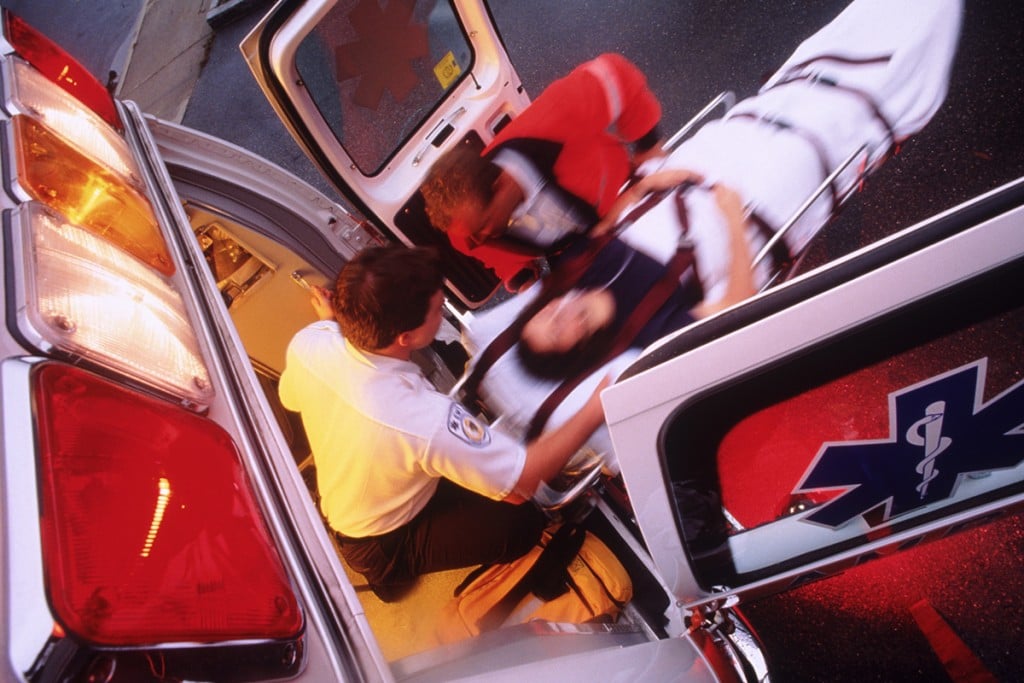 Let's hear it for our first responders! Sure, we always try to pay homage to the hardworking men and women who keep our communities safe, but we especially do so during EMS Week, May 15–21. This national initiative honors the sacrifices our Emergency Medical Services make for our communities, and the theme for EMS Week 2022 is "Rising to the Challenge."
You can rise to the challenge and consider training to work as an EMS volunteer. Bergen towns are always looking for new members (you can join the Paramus Rescue Squad, Fort Lee Ambulance Corps or Glen Rock Volunteer Ambulance Corps, for example), and others like the Tri-Boro Volunteer Ambulance Corps that covers Park Ridge, Montvale and Woodcliff Lake are actively recruiting volunteers. Other towns such as Emerson and Westwood currently have signage up on their main streets urging residents to help out.
Volunteers primarily learn at the Bergen County EMS Training Center in Paramus, where students can choose from three programs: Emergency Medical Technician (EMT), Rescue and Hazardous Materials. Check out the spring 2022 class schedule HERE to get an idea of the time commitment.
In order to become a certified EMT in New Jersey, you must meet the following requirements:
Be 16 years or older
Be a resident in the town in which you're applying (if not, you must live within a 3-mile radius of the building)
Obtain CPR certification
Pass a physical examination, drug test and background check
Complete the approved training course
Possess a valid driver's license
Pass a written assessment exam
Complete an application and interview for the position
Under the guidance of a full-time EMT or nurse, EMT volunteers respond to medical emergencies (accidents, fires, etc.). They can take vitals, administer IVs, perform CPR and the like while transporting a patient to the hospital in an ambulance. Each town has its own shift requirements, but EMTs expect to work an average of 48 hours per month (typically a few 12-hour weekday shifts and one 12-hour weekend shift every month).
Want to get started? Your best bet is to inquire with your town's ambulance corps or fire department, who can tell you how to begin the process. Good luck, and thanks in advance for your service!