How To Continue MLK's Legacy In Bergen County
Honor Martin Luther King Jr. this weekend—and every day—by listening, learning and doing good for others.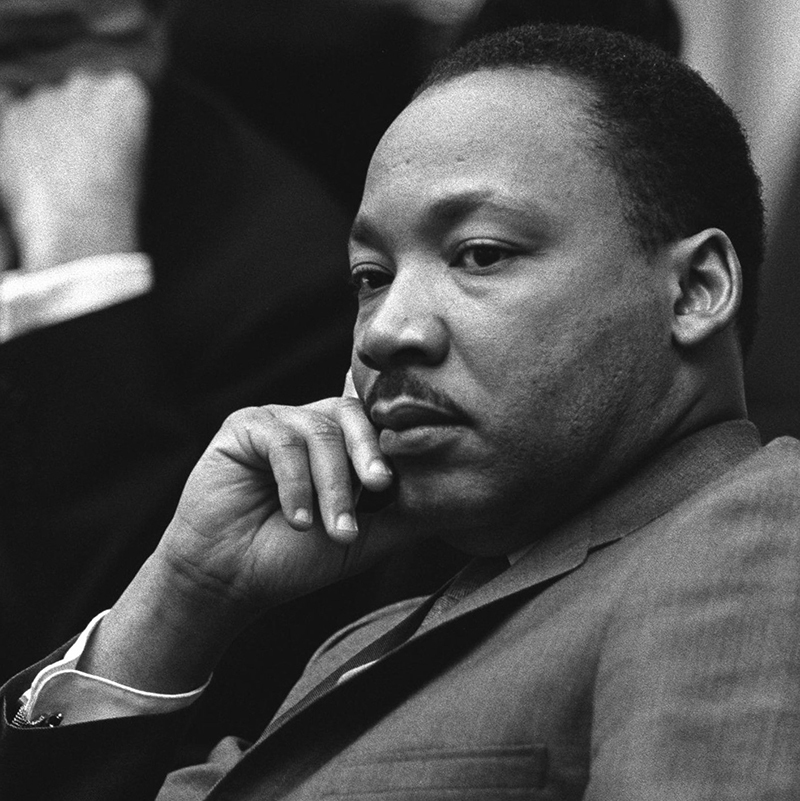 Even in the 54 years since his death, we are still learning lessons from Martin Luther King Jr. and his legacy. Tomorrow, Jan. 15, marks what would have been the civil rights leader's 93rd birthday, and we commemorate him nationally each year on the third Monday of January.
When it was first established, the federal holiday was used to educate people of all ages about King's dream of racial harmony and his peaceful approach to achieve it. Since then, it's also become a National Day of Service, when all Americans are encouraged to volunteer in their community. In Bergen County, you can do both.
For instance, residents can join the Center for Food Action and join the Martin Luther King Jr. Day of Service Snack Pack Challenge, which aims to raise enough money for 5,000 snack packs for area children. Folks can also visit and reflect at the county's Martin Luther King Jr. Monument in Hackensack or take part in one of the activities below:
Jan. 16, 4 p.m.: MLK Virtual Coffee House. The event by the Rev. Dr. Martin Luther King Jr. Committee of Ridgewood & Glen Rock will feature art and musical performers inspired by MLK. Click the Zoom link to join the ceremony.
Jan. 17, 10 a.m.: Interfaith Service Celebrating Rev. Dr. Martin Luther Jr. The same group will present this virtual webinar featuring religious leaders from Glen Rock and Ridgewood. Click the Zoom link and use passcode 164648 to join.
Jan. 17, 6:30 p.m.: "No Vote…No Voice…No Power." This virtual ceremony sponsored by the MLK Birthday Committee of Bergen County is moderated by WABC-TV's Anthony Johnson and will include performances by the Teaneck Community Chorus, Garden State Choral Chapter, Broadway star Tendayi Kuumba and more. Available on the MLK Birthday Committee of Bergen County's Facebook page.
Know of another event or another way to honor MLK? Email us at rita.guarna@wainscotmedia.com or send us a DM on Instagram @bergenmagnj.