How to Prep Your Pet for a Storm
The veterinarians at BluePearl Pet Hospital in Paramus share how to keep your furry friends safe as we embark on hurricane season in New Jersey.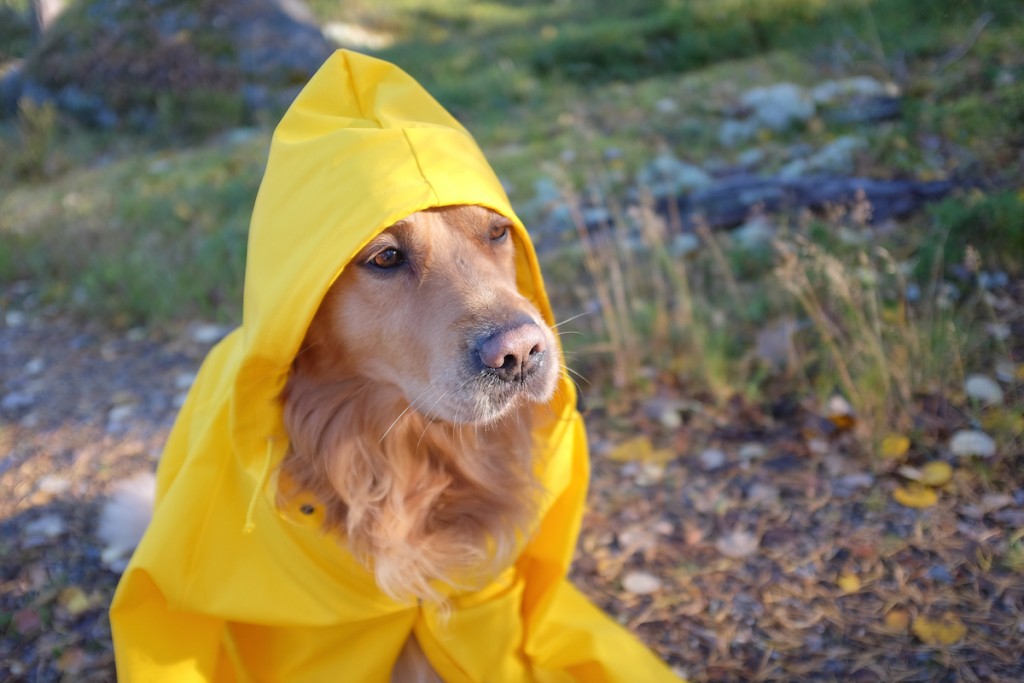 As if that pesky little thing called coronavirus isn't enough to worry about right now, mid-August marks the start of hurricane season in New Jersey. Weather experts say a combination of warm ocean water, humid air and consistent winds are what cause cyclones and hurricanes this time of year until about October—and yes, even those of us in Bergen County that are not living in coastal areas need to be on watch. Case in point: Some of us are still dealing with power outages from the tropical storm on Tuesday!
So, as you begin to prep the tropical storm emergency response plan for you and your family, it's important to create one for your pet(s) too. The veterinarians at BluePearl Pet Hospital in Paramus share their three main tips with BERGEN for how to keep your four-legged friends safe in a storm.
Create an emergency response kit. Just as you would for your kids and yourself, gather all of your pet's essentials should you need to evacuate your home due to a weather emergency. A few things to pack include a month's supply of pet food, any necessary medications, copies of his or her medical/vaccination records and county registration forms, a crate or pet carrier, a litter box (for cats) and toys and bedding to ease the animal's anxiety during this transitional time.

Make sure ID tags are updated. The last thing you'd want is for your pet to go missing in the midst of all of this, so make sure your pet's collar is secure and your updated contact info is on the tag. You can also talk to your vet about microchipping, which is a more permanent form of identification and a more foolproof way to reunite you and your pet if needed.

Plan out your trip. If you decide to bring your pet with you should you temporarily need to relocate out of Bergen County (rather than board him or her with a family member or at a kennel), take the time to do your research. On a long car ride, your pet needs a break to hydrate, use the bathroom and stretch just like humans do, so know ahead of time which rest stops along your route are pet-friendly. And you'll need the same info once you arrive at your destination; you'll want to be sure your accommodations are pet-friendly, and that there is a veterinarian and/or a pet groomer nearby should you need it.
You can also check out the official guide at nj.gov for state regulations on pet safety in a storm. Fido will be glad you did!