How To Stay Cool During The Heat Wave
Looking for a reprieve from the warmth beyond your home and pool? Here are four ideas to beat the heat in Bergen County.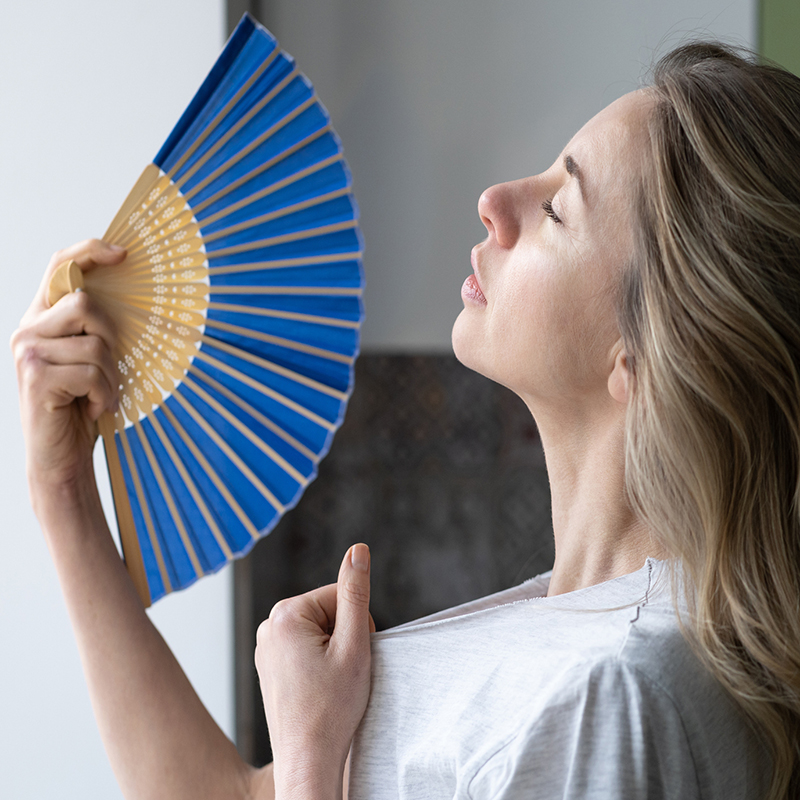 Temperatures have reached boiling point in New Jersey, but that doesn't mean you have to. We hope you're staying safe and keeping cool in an air-conditioned home or in a swimming pool, but it's understandable if you want a little change of scenery.
As Bergen County hits its fourth straight day of 90-plus-degree weather—an official heat wave—you might have an itch to leave your four walls. If you want to venture out, below are a few chill ideas for a brief escape.
See A Blockbuster: Forget your at-home streaming service and go back to the movie theaters, an environment where the air is super chilly and you're safe from UV rays. Watch the latest Hollywood hits and enjoy meal service at IPIC Fort Lee or AMC Dine-In in Hackensack, or go for a smaller, more intimate showing at theaters like Teaneck Cinemas or Westwood Cinemas.
Go Snowboarding: Skiing in the middle of summer? It's a reality at American Dream's Big Snow, an indoor resort where every day is a snow day. Dig out your equipment from the basement or opt for one of the special packages, some of which include equipment and outerwear rentals as well as lift tickets. If you don't ski or snowboard, you can still stay (and look cool): Sledding and snow biking is also offered here.
Live At The Library: Beat the heat and get crafty by joining a program at your local library. At the Mahwah Library, for instance, a free musical tribute to Bruce Springsteen and featuring local artists Mike Fox and Tom Hammer will take place at 2 p.m. Sunday, July 24; or stop by the library on July 27 for a toucan ceramic craft event hosted by Creatively Yours studio ($25). Over at the Johnson Public Library in Hackensack, an indoor mini-golf fundraiser is happening this weekend. Adults (21 and older) can play Friday, July 22 from 5:30 to 9:30 p.m. for $25, while all ages can tee off on July 23 from 10 a.m. to 5 p.m. Saturday prices are: $3 for adults, $2 for kids and $10 for families.
Feast On Fruit: It's no secret that staying hydrated can help keep you cool, and many fruits contain high percentages of water. Watermelon and peaches, for instance, are made up of 92 and 85 percent water, respectively—and they're fresh for the picking at farmers' markets in Bergen towns like Ridgewood, Ramsey or Rutherford. Pick up a few pieces if you're headed to an outdoor picnic or just simply want a refreshing snack.
Remember to stay hydrated and wear plenty of sunscreen with an SPF value of 30 or higher this summer, especially during a heat wave. Be aware of signs of heat exhaustion and heat stroke, particularly in children and older adults. Residents who are without air conditioning should follow Bergen County's website for cooling center information or monitor New Jersey's cooling center database, which is updated frequently.