Inessa Slavin, DDS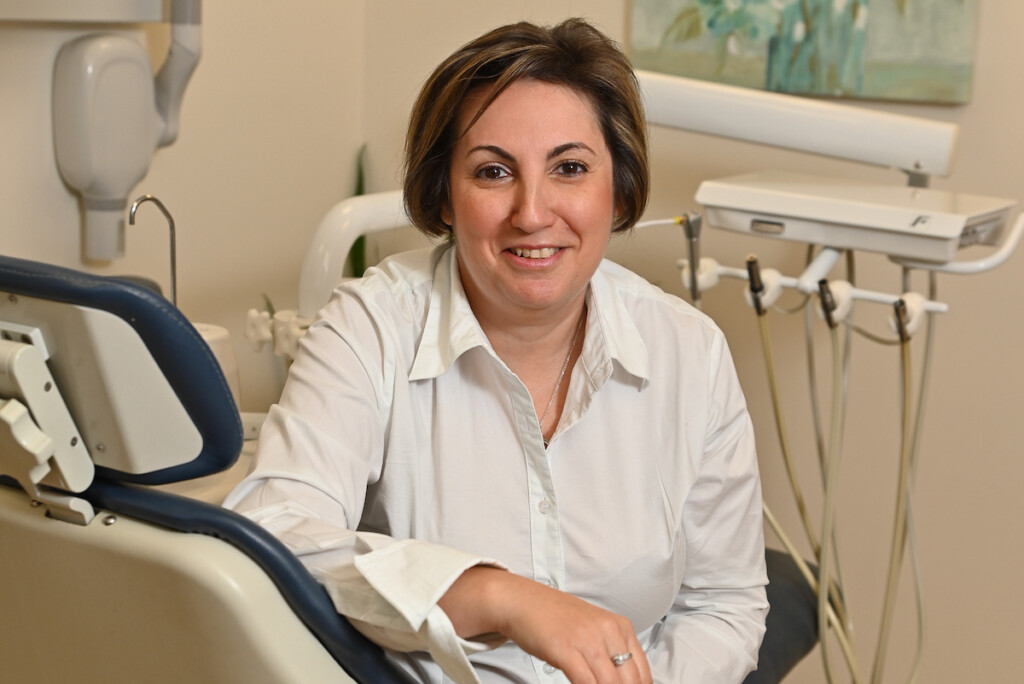 67 Summit Ave., Hackensack, NJ 07601 • 201.343.5111 • www.inessaslavindds.com
Dr. Inessa Slavin intentionally keeps her practice small so she can give each patient the time they deserve in an environment that is gentle and caring. Although home is in Brooklyn, the small communities of New Jersey were always endearing to Dr. Slavin and, in 2006, she chose to open her practice in the close-knit city of Hackensack. Dr. Slavin's office is conveniently located next to the Hackensack University Medical Center.
A graduate of New York College of Dentistry, Dr. Slavin settles for nothing less than superior service, taking time to listen and understand her patient's needs and concerns. When a procedure is not in her area of focus, Dr. Slavin works closely with specialists in every field of dentistry making sure her patients get just the right attention and care.
A first-generation dentist, Dr. Slavin encourages others in her family to follow in her footsteps and takes pride in the fact that many of the student patients who have interned in her office have gone on to dental school.