Instabergen
Is that Chloe Kim or Jamie Anderson? Nope, it's snowboarder Jaclyn Jade checking out East Rutherford's coolest new hotspot, Big SNOW. Check out @bergenmagnj on Instagram for more!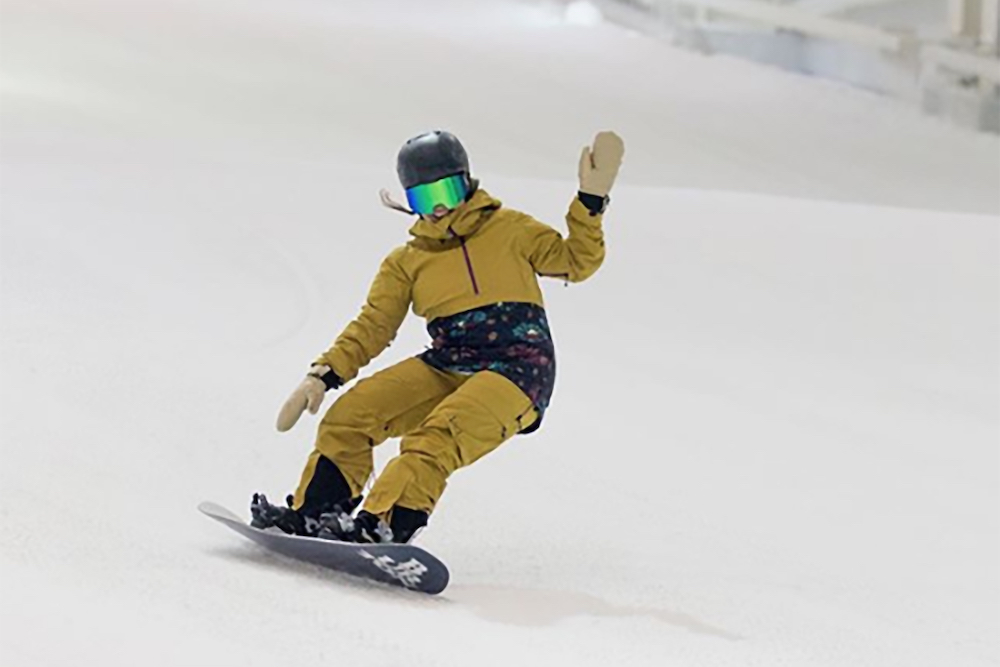 Photo courtesy of Chris Vanderyajt via Instagram
Check out this awesome shot of snowboarder and Burton Snowboards brand ambassador Jaclyn Jade waving to the camera as she shreds down the slopes at the recently-opened Big SNOW ski and snowboarding complex at American Dream in East Rutherford. You go, girl! Be sure to follow @bergenmagnj on Instagram to see what else is going on around our county.