IRMS Reproductive Medicine
Stephanie M. Thompson, M.D., Patricia L. Hughes, M.D.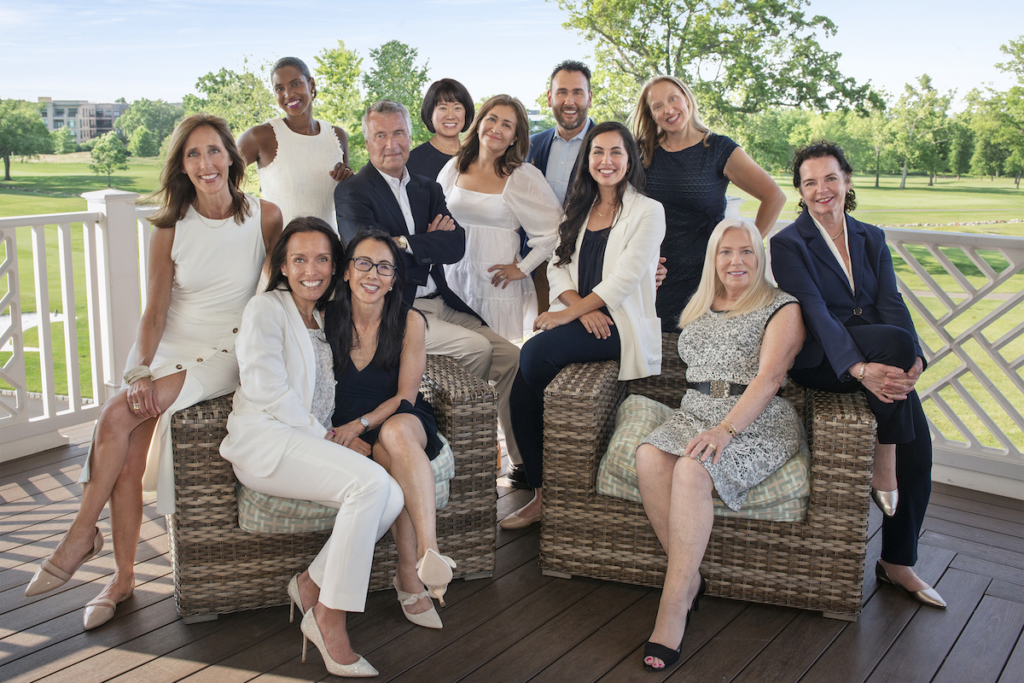 400 Frank W. Burr Blvd./Glenpointe, St. 145, Teaneck, N.J. 07666 • 201.645.1873
129 Washington St., 4th Fl., Hoboken, N.J. 07030 • 201.963.7640 • www.IRMS.com
Top doctors, Stephanie Marshall Thompson, M.D. and Patricia L. Hughes, M.D., are part of the stellar team at IRMS, The Institute for Reproductive Medicine & Science's Bergen location. Since opening in 1995, IRMS has grown to eight locations, including the new Teaneck office, and continues to be recognized as one of the nation's leading fertility clinics.
They attribute their top pregnancy rates to their award-winning physicians and the use of the latest scientific technology in the field of ART. Their boutique-style Teaneck location offers patients a highly personalized approach to care focusing on individualized treatment plans. "We've long recognized that our work with fertility patients is about the journey as well as the outcome," says Dr. Thompson.
IRMS offers all types of services, including IUI, IVF, ICSI, PGT (preimplantation genetic testing), egg freezing, LGBTQ+ family building, egg donation, sperm donation, and gestational surrogacy.
Dr. Thompson works in both the Teaneck and Hoboken locations. She is an attending physician in the Department of Obstetrics and Gynecology at Cooperman Barnabas Medical Center, and Board Certified in both Obstetrics and Gynecology, as well as Reproductive Endocrinology and Infertility. Dr. Thompson received her medical degree from the University of North Carolina-Chapel Hill. She completed her residency in
Obstetrics and Gynecology at New York University Medical Center and completed her fellowship in Reproductive Endocrinology and Infertility at Rutgers-New Jersey Medical School.
Dr. Hughes, who works in the Teaneck location, completed her OB/GYN residency at St. Luke's-Roosevelt Hospital in New York. She completed her fellowship in Reproductive Endocrinology and Infertility at Columbia University College of Physicians and Surgeons. She has clinical expertise in hysteroscopic surgery, ovulation issues, hormonal bleeding, endometriosis, unexplained infertility, and recurrent miscarriages.
IRMS's goal is to educate patients and help them understand when to reach out to a fertility center to achieve a better outcome. Both the Teaneck and Hoboken offices provide telemedicine and in-person appointments. If you would like to take control of your fertility and family-building options, please contact IRMS at any of their locations for a consultation.