Irvin B. Sherman, D.D.S.
Shore Children's Dental Care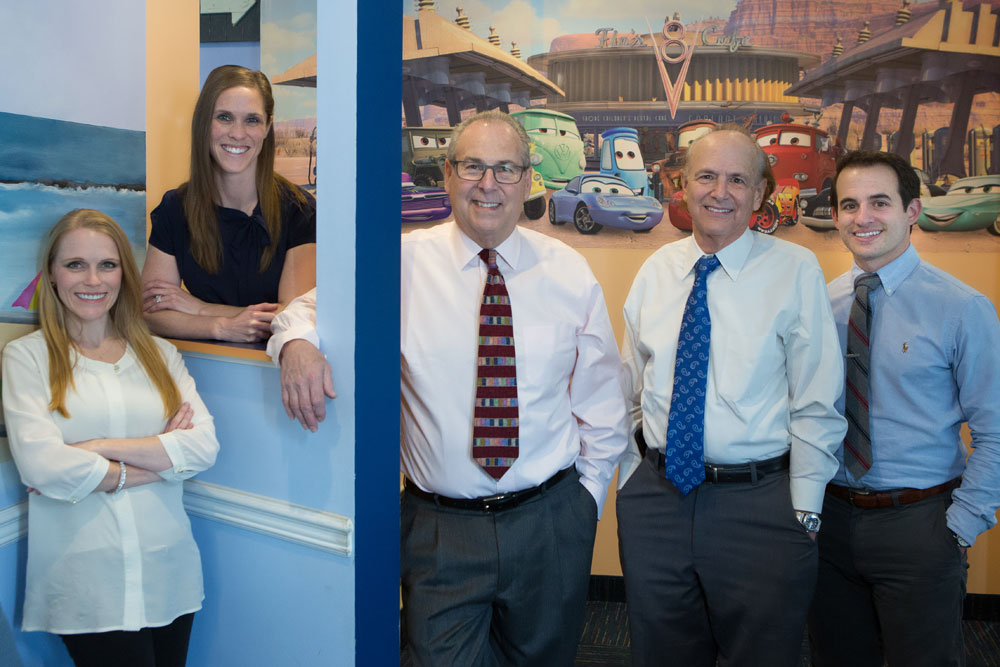 AFFORDABLE QUALITY CARE is what Dr. Sherman's dental office has been known for since 2010.He opened his private practice in 1976 in East Brunswick and it quickly became one of the most respected dental practices in Middlesex County. After "retiring" to be closer to the beach, Dr. Sherman felt the need to open yet another practice, bringing his decades of experience to Monmouth County. Having already had a full career, Dr. Sherman has much about which to be proud. He has been Chief of Pediatric Dentistry at the Robert Wood Johnson University Hospital for more than 30 years. He has also been an Adjunct Assistant Professor in Pediatrics at the Rutgers Medical School and is Chief of Pediatric Dentistry at Jersey Shore University Medical Center.
Shore Children's Dental Care's mission is to provide high-quality, affordable dental care in a non-threatening environment. Staying committed to patient treatment first, with all else second, Dr. Sherman and his staff have managed to fulfill their mission. Children receive comprehensive services while experiencing as little fear as possible. Shore Children's Dental staff includes four other pediatric dentists, Dr. Jocelyn Jeffries-Bruno, Dr. Britni Kearns, Dr. Jason Tesoriero and Dr. Frederic Paperth. All came to the practice with stellar educational backgrounds and extensive hands-on training. Like Dr. Sherman, they are dedicated to delivering outstanding dental care to their young patients, and know that doing so in a comfortable environment leads to a more successful treatment experience.
The staff knows that it is also important for the waiting parent to be well-treated also and the modern waiting room is another example of the attention given to patients and their families, as is the existence of a second location in Manasquan. Most insurance is accepted. Cutting-edge equipment, including the digital scanner and Biolase Laser, contributes to the overall feeling of excellence in the dental office.
514 Garfield Ave., Avon by the Sea, NJ 07717 • 732.775.1492 • shorechildrensdentalcare.com