It's Showtime: Bergen County's High School Musicals
The best student performers hit the stage as drama clubs across the county present their spring musicals and plays.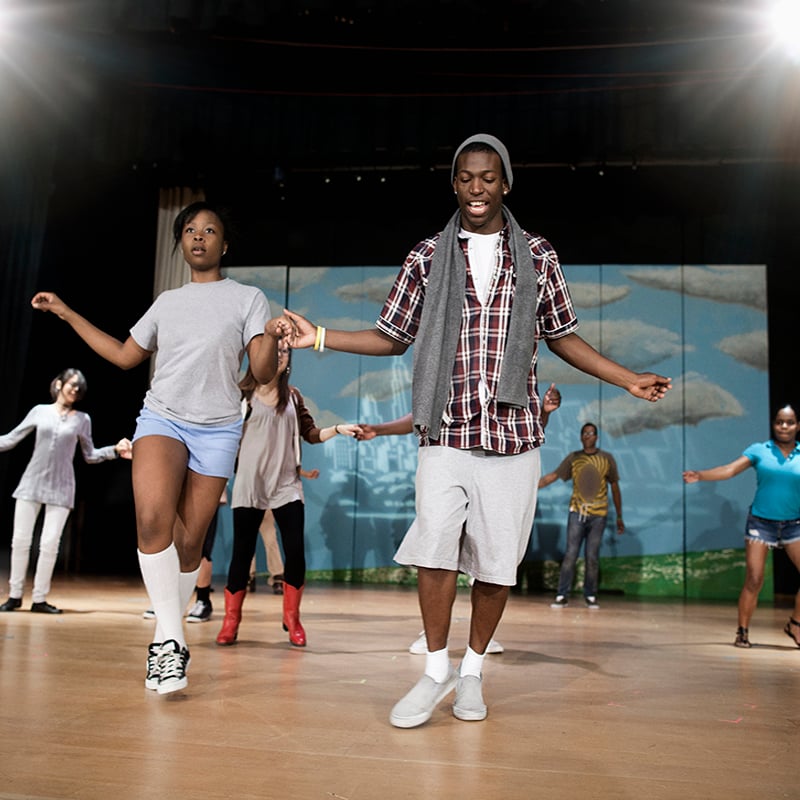 Somewhere between academics, athletics and having a social life, many high school students have been memorizing lines and exercising their vocal cords for this time of year. Spring musicals at Bergen County high schools are happening this month and next, showcasing the best actors, actresses and singers. And the shows aren't just for the students and their families—there are performances for the entire community.
Below is a sampling of musicals to hit the stage this month at area high schools. Click the link on each for specific showtimes and ticket pricing.
Tell us your high school's spring musical on Instagram @bergenmagnj.