It's Still Safe to Donate Blood
With blood drives postponed, centers are taking appointments for regular donors and recovered COVID-19 patients.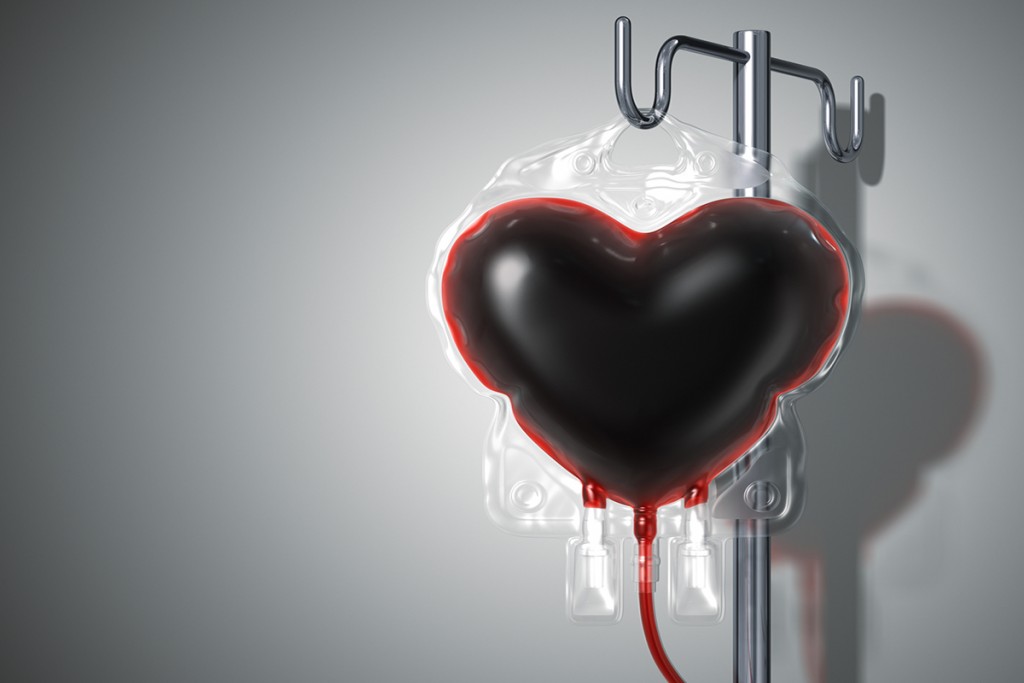 Make no mistake: The pandemic surrounding the coronavirus hasn't slowed in our area, but thankfully, there is an increasing number of patient recoveries. According to the Centers for Disease Control and Prevention, full recovery from the illness can take about a month or so, and even less time for those who are asymptomatic or have mild symptoms. Organizations like Vitalant and the American Red Cross are asking eligible patients who have recovered from COVID-19 to donate blood, particularly convalescent plasma. These donors (including people who were asymptomatic) have built up high levels of antibodies in their blood plasma that could stimulate a stronger immune response in a sick individual, according to the U.S. Food and Drug Administration.
Blood centers also need whole blood donations, as many regular drives and mobile donor sites have been canceled because of the pandemic. But in the era of social distancing, is it OK to donate? "Donating blood is always a safe process, and we're taking extra precaution during our response to coronavirus," says Ralph Vassallo, M.D., chief medical and scientific officer for Vitalant, which has locations in Montvale and Paramus. In addition to using sterile needles, blood center staffs wear gloves and personal safety equipment, and personnel regularly disinfect all touched surfaces. All candidates must have an appointment, but you will not be allowed to donate if you meet the CDC's at-risk criteria or have an elevated temperature. "If you're healthy, it's safe for you to donate now and in the future," says Dr. Vassallo.