Jason Alster, D.D.S., Bram Alster, D.M.D.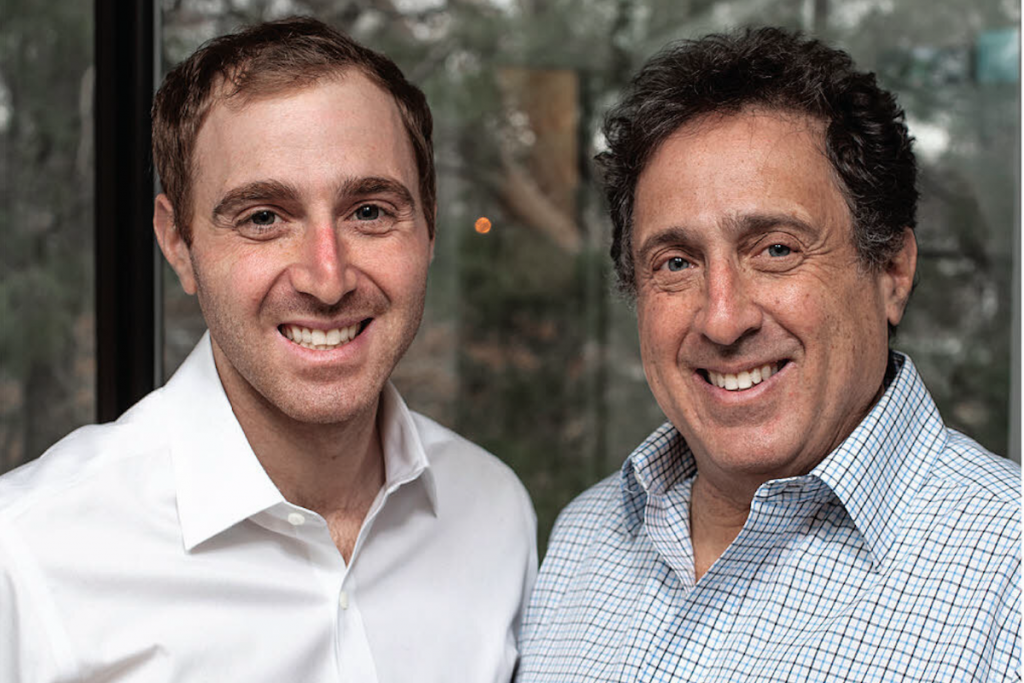 20-20 Fairlawn Ave., Fair Lawn, NJ 07410 • 201.797.3044 • Bramalsterdmd.com
For more than 30 years, Dr. Bram Alster has been dedicated to improving the oral health of New Jersey families. Together with his son, Dr. Jason Alster and their staff, Alster Dental Associates delivers uncompromised quality and care to comfortably provide patients with healthy, beautiful smiles.
In a warm, state-of-the-art office located in Fair Lawn (across from Radburn Train Station), the team employs the latest in safety, infection control and dental technology. Their Covid protocols include systems for air purification and electrostatic disinfection to eliminate airborne pathogens to help keep patients and staff safe during these unprecedented times.
"Our family practice stays current with the latest technologies and proven techniques in general, cosmetic and implant dentistry. We utilize digital X-rays, quiet drills, laser, and warmed syringes for added comfort." Dr. Alster states "with an emphasis on being conservative yet ideal, we explain options to patients to derive a plan that most meets their needs and desires." Extensive participation in continuing education and post-graduate training in implant dentistry, full mouth rehabilitation and Invisalign, helps them create natural, beautiful smiles that both enhance a patient's facial features and maintain long term optimal oral health. "Come meet us and consider joining our Dental family."
Dr. Jason teaches at Hackensack University Medical Center, as well as practices part-time in New York City and Dr. Bram has been involved at St Joseph's Hospital. Both are members of the ADA, AGD and are "fellows" of the International Academy of Oral Implantologists.