Jason E. Foy, James B. Seplowitz, Eric J. Sarraga
Foy & Seplowitz, LLC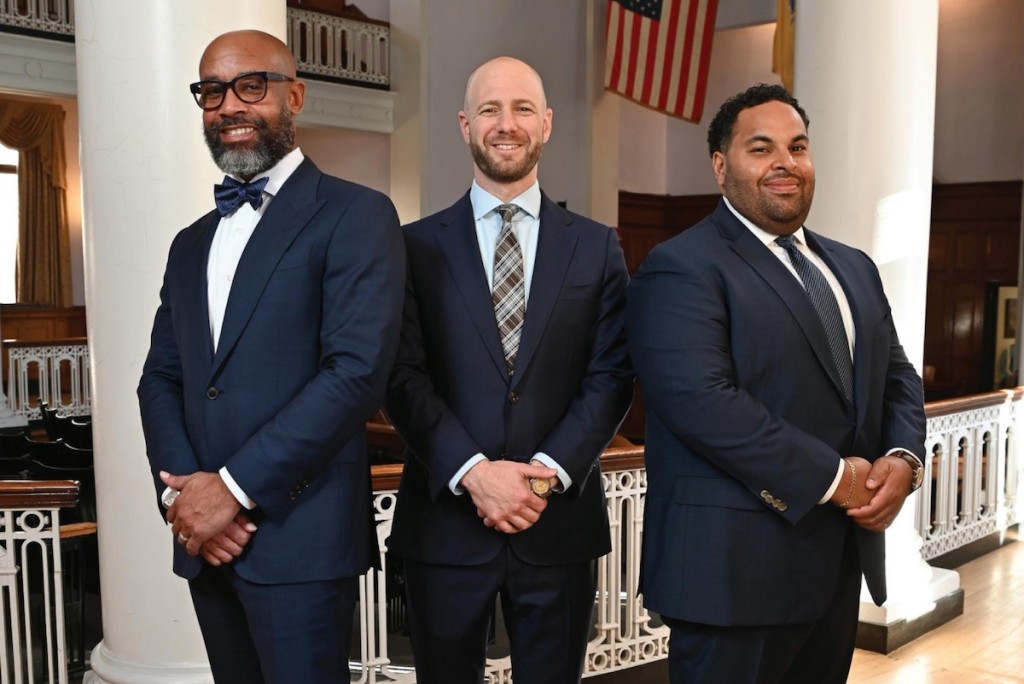 105 Main St., Hackensack, NJ 07601 | 201.457.0071 | www.foyseplowitz.com
Throughout their legal careers, Jason Foy and James Seplowitz have each practiced exclusively in the field of criminal law. Both practice in New Jersey and New York. Sharing a similar philosophy of proactive advice and relentless advocacy, the two attorneys became founding partners of Foy & Seplowitz in 2013. In 2020, the firm welcomed associate attorney Eric Sarraga, who previously worked as an Assistant Deputy Public Defender in the Division of Mental Health and prior to that as a Judicial Law Clerk in the Criminal Division of the Superior Court of New Jersey.
Understanding that an arrest or conviction for a crime can be daunting and demoralizing to the accused and their families, the boutique firm is committed to remaining small. The firm's size permits specialization and individual attention to clients in conjunction with comprehensive legal representation. Located in Hackensack, the county seat of Bergen County, the firm is well situated to handle every type of criminal matter at the state and federal levels. All criminal charges, whether serious or minor, deserve the broad insight and unique legal experience of a strong and qualified team. From high-profile cases representing notable individuals to representing local clients in municipal courts, Foy & Seplowitz has the best interests of its clients at heart representing them with the utmost dignity, highest professionalism, and unparalleled legal counsel.
As active community members, the attorneys hope to promote justice and enhance their approach as advisors to their clients. Jason currently serves as the 124th President of the Bergen County Bar Association and as Co-Chair of the Bergen Judicial and Prosecutorial Appointments Committee. He is the first Black attorney and person of color to lead the Association as President. James, who currently serves on the Executive Board of the Bergen County Bar Association, is slated to become the Association's 128 th president in four years, and currently serves as Chair of the District II-B Ethics Committee in Bergen County. The law firm of Foy & Seplowitz has earned the respect of the Bar and Bench because of their dedication to the legal profession.