Jason Shatkin, M.D.
Physician Specialists of Northern Jersey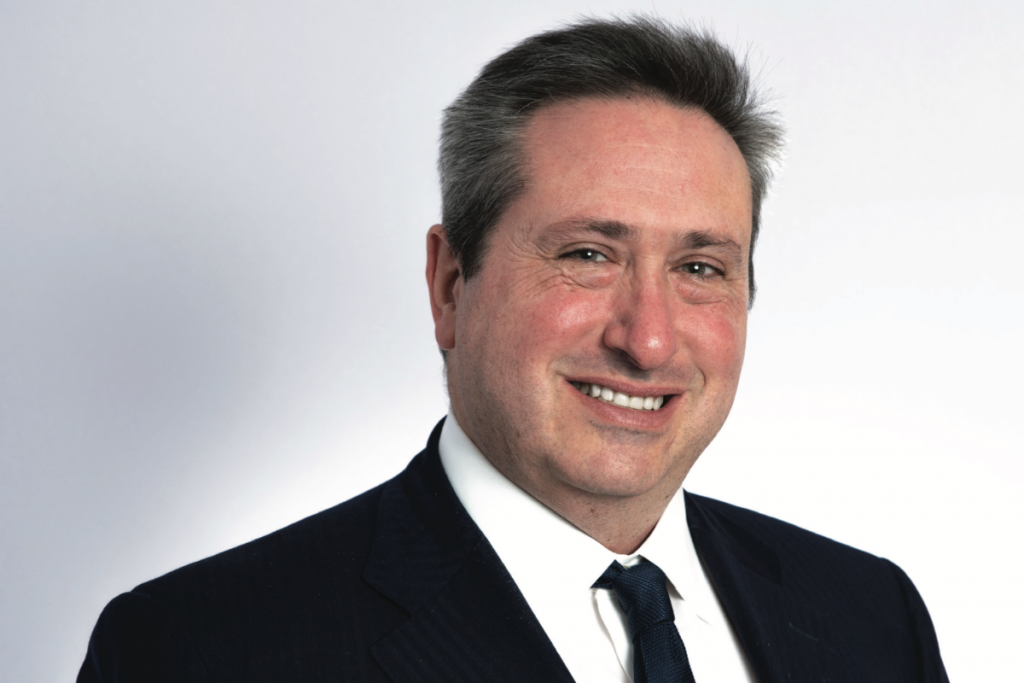 1 Sears Dr., Suite 306, Paramus, NJ 07652 • 201.830.2287 • psonj.com
Dr. Jason Shatkin is a leading board-certified pulmonologist, critical care and sleep specialist dedicated to the overall health and wellness of the entire body. He provides patient-centered, comprehensive care through many facets of service from his private practice in Paramus, Physician Specialists of Northern Jersey, to hospital, subacute rehabilitation and home care.
As a pulmonologist, Dr. Jason Shatkin's main focus is on obstructive disorders of breathing such as asthma, bronchiectasis, chronic cough, COPD, pulmonary fibrosis and lung cancer. As a sleep specialist, he focuses on diseases of fragmented sleep such as sleep apnea, narcolepsy and insomnia.
A graduate of Albert Einstein College of Medicine, Dr. Shatkin gives his undivided attention to every aspect of his patients' lives. He prides himself on the close relationships he develops with his patients and considers the connection a two-way street. "The doctor–patient relationship is a keystone of care. Oftentimes, my patients confide in me about some of the more personal things going on in their lives. I find that listening is an important part of the work I do; mental and physical health work side by side," says Dr. Shatkin. "I am very open about the joys and challenges of my own family. I have no walls around me; after all we are all human."
Dr. Shatkin is recognized as a thought leader in the war on COVID. He has been interviewed by many media outlets including CNN for his medical expertise as well as for the compassion he shows to patients and their families who are struggling during these harrowing times with the difficult dilemmas of this devastating pandemic.