John Minichetti, D.M.D.
The Center For Implants And Aesthetics At Englewood Dental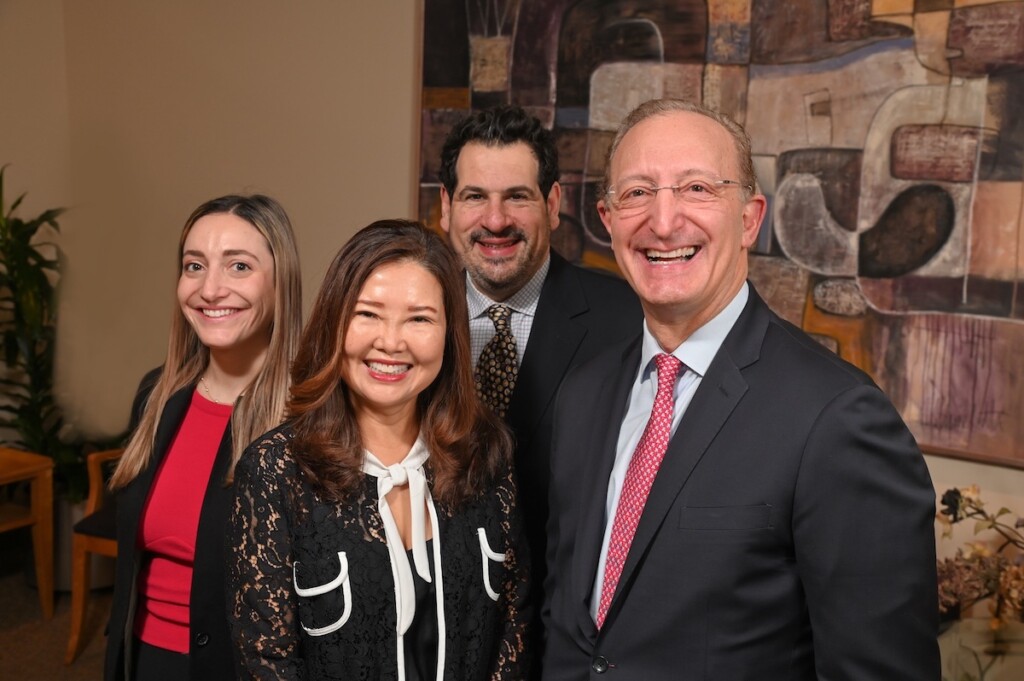 370 Grand Ave., Suite 200, Englewood, NJ 07631 • 201.871.3555 • www.englewooddental.com
More than 30 years ago, Dr. John Minichetti began practicing cosmetic and implant dentistry as an innovative solution to replacing missing teeth and improving smiles. Dr. Minichetti and his team are leaders in the dental community, addressing both simple and complicated cases with the same degree of attention and expertise.
The practice is supported by experienced general and cosmetic dentists, including Dr. Anna Hong, Dr. Joseph D'Amore, and Dr. Cara Minichetti. Dr. Minichetti and his associates utilize new techniques and digital technology, while also working as faculty members to teach dentists at Englewood Hospital. "That's what keeps us cutting edge," explains Dr. Minichetti. "We are very involved in teaching other dentists current trends in dentistry." Dr. Minichetti's office is Bergen County's forefront facility for cosmetic and implant procedures and provides quality comprehensive care in general, pediatric, laser, facial aesthetics and orthodontic dentistry.
The practice hosts an in-house lab, digital X-rays, a board-certified anesthesiologist and a specialized surgical suite. Dr. Minichetti often receives patient referrals from other dentists. As Director of the Dental Residency Program at Englewood Hospital and Past-President of the American Academy of Implant Dentistry, Dr. Minichetti brings expertise to his practice and enjoys teaching clinicians from around the world. Testimonials from colleagues and patients agree that Dr. Minichetti's staff sets the standards for quality dental care.